The Reason You Need To Keep Up With Carpet Cleaning: Carpet Cleaning Castle Rock Co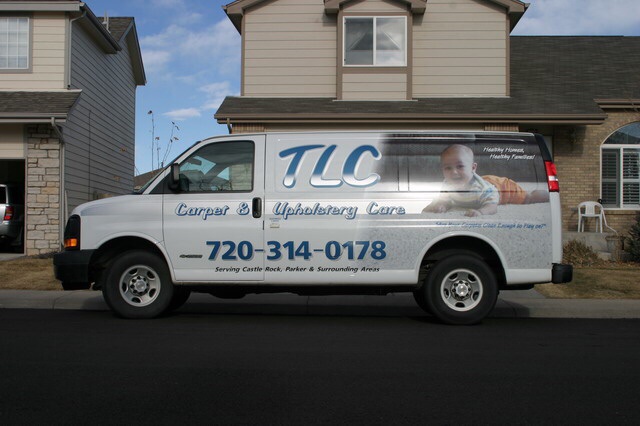 There are so many reason for carpet cleaning in your house . However, you must not wait until the carpet looks dirty to clean it. Unlike most everything we clean in our house your carpets can fool you. They may look clean but its what hidden beneath, what you don't see that could be hurting your carpets. It only take a few days for the carpets to accumulate soil and bacteria. Therefore, the upkeep of your carpet is needed at the very least annually. Nevertheless, carpet cleaning, in particular residential carpet cleaning is different than any other cleaning maintenance. Your common residential carpet has a pad underneath. that means that after a while of usage, much of the dust hidden deep in the backing of the carpet and underneath the carpet and sticks on the pad. Therefore, with time a pile of dust will accumulate underneath the carpet and will eventually create dark spots that show on the surface of the carpet fibers. If you have a quality nylon, it will hold off the dust some time longer than a lower polyester carpet.
How Often Do You Need Carpet Cleaning By TLC Carpet Care?
This question is often asked by our Castle Rock homeowners. Some of you own rental units with cheap polyester carpet, and some of you want to maintain the wool carpets. The correct answer to that would depend on the amount of the activity in you home, how many family members, kids, pets ect. When we walk on the carpet we rush the process of the dust sinking underneath the carpet on to the pad. The more we push the dust down, the faster you will notice the carpet show wear patterns and tear and soiling oxidation. Therefore, based on individual needs and preferences we would recommend carpet cleaning anywhere from every 6 to 8 months.
Pet Stains and Odors: Carpet Cleaning.
Pet stains and odors have become the biggest threat to our carpets and indoor quality health. The great risk you take with a pet that has accidents on the carpet is almost always guaranteed. Imagine that pad underneath the carpet as described before absorbing dog or cat urine. The urine is filled with ammonia salts that now has the ability seep into the pad. Therefore, in a case of dog or cat urine in your carpet, it is highly recommended to call a professional carpet cleaning company like TLC Carpet Care in Castle Rock Co. The faster you schedule the carpet cleaning, the better chance you will have to fully remove the urine.
For more information on The Reason You Need To Keep Up With Carpet Cleaning call TLC Carpet Care In Castle Rock Co at 720.314.0178 and you can also find more info at tlccarpetcare.net.