The Differences Of Deep Cleaning Carpets
Carpet Cleaning Castle Rock Co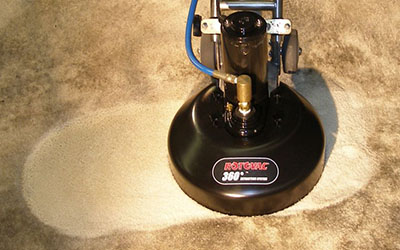 There are several differences from basic steam cleaning to professional deep carpet cleaning services. Here are just a few:
Improved Home Air Flow: Dirty carpets can hold any pounds of bacteria, pollens and dander that contribute to unhealthy air quality in your Castle Rock home, which can make things worse for family members with allergies, auto immune conditions and other health problems. TLC Carpet Care's professional deep cleaning can rinse and extract all these micro-organisms and contaminants that can negatively impact indoor air quality, improving the not just the health of your carpets but also the health environment of your home.
Basic steam cleaning carpets can more than do an adequate job for a majority of Castle Rock residents. So who needs deep cleaning? Who can benefit more from deep carpet cleaning services? Well in truth there are a lot of residents who neglect carpet cleaning. They continue to procrastinate until a normal steam cleaning process simply isn't good enough. That's where deep cleaning shows it's muscle as it can get deep in the fibers removing years of soils and contaminates alike. Homeowners with pets that have pet urine stain and odor problems also can benefit greatly as urine and bacteria sind all the way to the backing of the carpet. Deep cleaning obviously can reach the depths to extract the bacteria and this getting rid of all the odors they cause.
If you would like ore info on: The Differences Of Deep Cleaning Carpets visit our website at tlccarpetcare.net or call us at 720-314-0178
Carpet Cleaners Castle Rock