The Difference Between Wand Carpet Cleaning and Roto-Vac Carpet Cleaning: Carpet Cleaning Castle Rock Co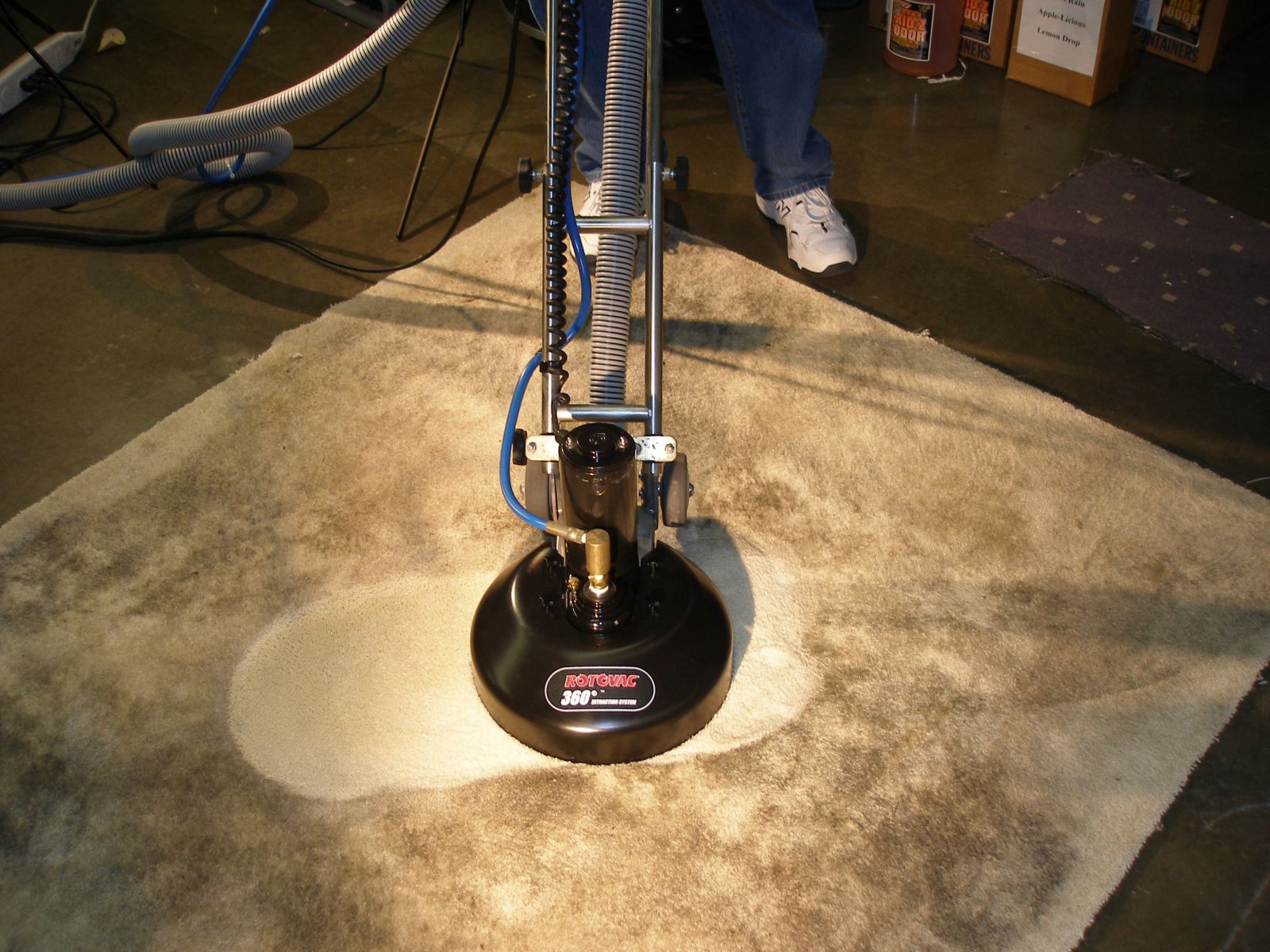 Wand Carpet Cleaning
The difference between wand and roto-vac cleaning. First the wand is a tool with six jets that the carpet cleaning technician uses to push back and forth creating dispersing steam and then extracting the steam. Most all carpet cleaning companies use the traditional wand. It is extremely effective tool for cleaning carpets and to is much cheaper for the business owners, also the maintenance on the wand is cheaper.
Roto-Vac Carpet Cleaning
RotoVac is a deep cleaning that like the wand has multiple jets however it goes in a circular motion. Unlike the wand the Rotovac is powered by a motor which makes the cleaning process easier on the technician. Not all carpet cleaning companies use the RotoVac. It's three times more expensive than the wand and it's also more expensive to maintain as it can be easily breakable.
The main reason one would be preferred over the other is the Rotovac is much more for restoration, cleaning the most soiled carpets. It also can be more effective on carpet where urine is present.
Prices between a wand cleaning vs Rotovac carpet cleaning may vary, but typically the Rotovac cleaning is more time consuming thus more expensive. Call your local carpet cleaning company to see which maybe right for you.
If you would like more info on: The Difference between Wand Carpet Cleaning and RotoVac Carpet Cleaning visit us at tlccarpetcare.net or call us at 720-314-0178
Carpet Cleaners Castle Rock