The Best Truck-Mounted Carpet Cleaning Machine: Carpet Cleaning Castle Rock Co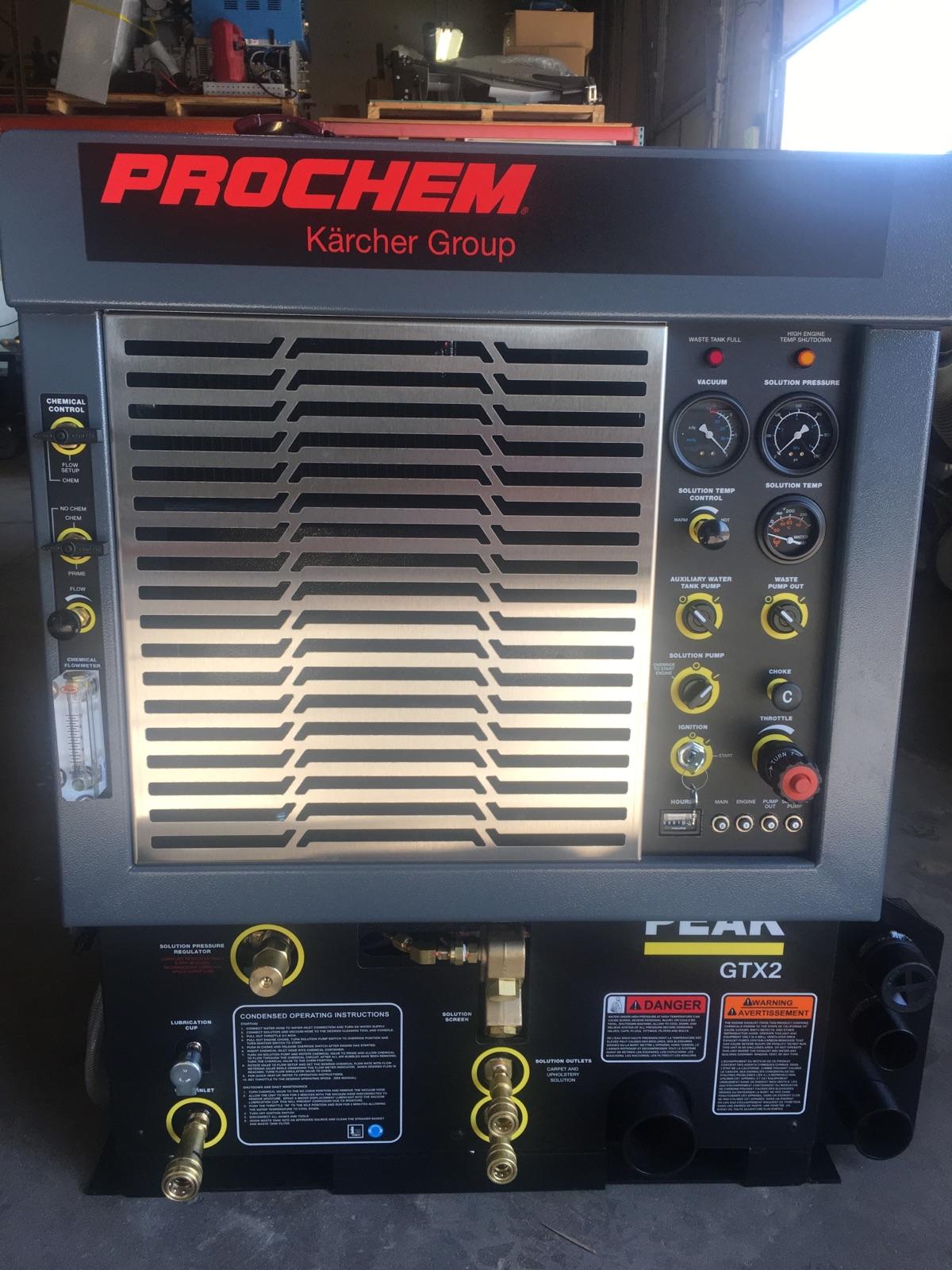 TLC Carpet Care in Castle Rock Co has carpet cleaning equipment that is state of the art. TLC Carpet Care has done a lot of research and demoing to find out what each piece of carpet cleaning machine works best for each service. We spent nearly a twenty years on testing truck-mounts and nothing beats Pro-Chem Carpet Cleaning Truck-mounts.
The best machine that creates unrivaled heat (up to 220 degrees) extraction so strong we can empty five gallons in seconds and enough pressure to clean RVs off. This unit can be used for Flood restoration purposes and commercial use but we decided on it because we want our Castle Rock customers to have the very fastest dry times.
Our truck mounted steam cleaning equipment is the preferred method by leading carpet manufactures all over the world, including the largest carpet manufacture Shaw Industries.
The 220 degree steam heat means much cleaner and sanitized carpets, the extremely strong extraction means cleaner carpets and much faster dry times, the pressure means much better rinsing of your carpets. This machine achieves the very best carpet cleaning results!
If you would like to see this machine in action give TLC Carpet Care a call 720-314-0178
Were available Sunday thru Saturday from 7:00am to 7:00 PM excluding major holidays. Give TLC Carpet Care in Castle Rock a call. We look forward to serving you.
For more info on The Best Truck-mounted Carpet Cleaning Machine visit our website at tlccarpetcare.net