Taking Off Shoes Keeps Carpets Cleaner Longer: Carpet Cleaning Castle Rock Co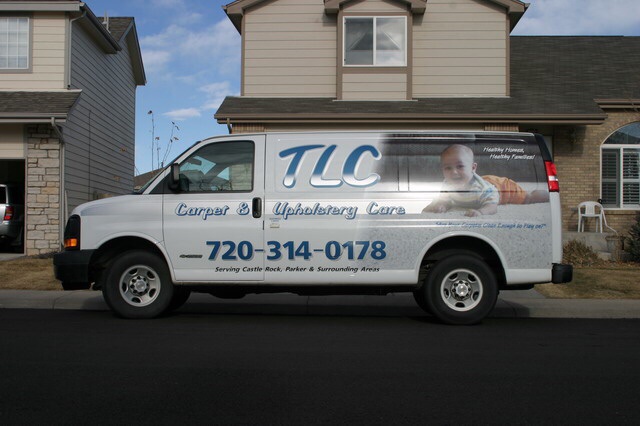 While you and your family is spending time in the great outdoors in beautiful Castle Rock your shoes will inevitably accumulate contaminants such as red mud, dirt, grease air, bacteria, and potentially thousands of other chemicals and if you walk into your home with these same shoes you're transferring all these contaminates in your carpets fibers. Unfortunately, you won't notice because your carpets will hide these from what you can't see but thats where all the damage will begin. Over time these contaminates will start to grind away at your carpets.
Eventually you'll notice your vacuum cleaner filling up quicker with shredded carpet yarns and whats left in your carpet will begin to see wear patterns, and you'll find that cleaning your carpets may no longer remove the stains.
Additionally, wearing shoes on your carpet will affect its lifespan as well. Your carpet fibers will start to look worn in traffic areas and more spotted. Due to the hard soles of your shoes and especially boots and high heels, your carpet will tend to wear out faster too. Eventually, you'll find that you'll have to clean your carpets more frequently than if you didn't wear shoes inside.
Hiring TLC Carpet Care's Services
You may think that vacuuming your carpet more often can keep your carpets clean and healthy, but unfortunately your vacuum doesn't have enough lift to get to everything hidden deep in your carpets nor can it kill any bacteria that maybe causing odors that are released and circulated in your home. Your typical home vacuum may remove dust and pet hair, but that's about it.
You may not want too take off your shoes, and thats your right, but you'll definitely need a professional carpet cleaning company like TLC Carpet Care to come in with their truck-mount carpet cleaning technology to thoroughly clean and odor neutralize your carpets. TLC Carpet Care has the expertise and carpet cleaning stocked in their vans to help remove bacteria, stains, pollutants, and any other residue on your carpet. This will leave your carpet clean and it protecting it for the near future.
If you would like more info on: Taking Off Shoes Keeps Carpet Cleaner Longer visit us at tlccarpetcare.net