TLC Carpet Care's Commitment to the Environment:Carpet Cleaners Castle Rock Co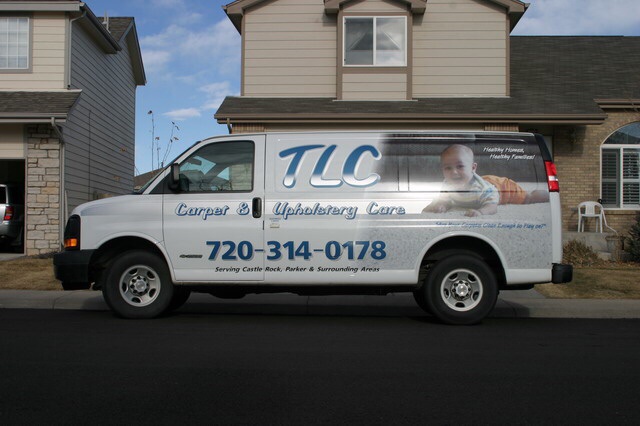 Our goal is to provide Castle Rock customers with the safest, healthiest, carpet cleaning possible. For this reason, you want to choose TLC Carpet Care. Our green carpet cleaning solutions are ideal for our Castle Rock community and are green certified.
TLC Carpet Care The Greener Carpet Cleaner
You wouldn't add soaps, toxins or other harsh chemicals to our Castle Rock environment; so why add them to your carpets? At TLC Carpet Care, we believe in Green Cleaning and have worked toward offering a Green solution to carpet cleaning for the past 21 years.
TLC Carpet Care's certified cleaning solution, Our Enzyme Package is on the FDA's G.R.A.S. list; however, our dedication to Green doesn't stop there. We use 220 degree steam during our cleaning process, ensuring a healthier, Greener home. Compare this to steam cleaners which require excessive amounts of water and harsh chemicals.
Green Cleaning
Several products meet the certified standards of the TLC Carpet Care program, which examines a product's impact on people, pets and the environment.
Enzymes
Stain Extinguisher
TLC Spot Remover
Acid Rinse
Upholster Steam Cleaner
Carpet Deodorizer
Pet Stain Removal
TLC Carpet Care is continuously working toward advancements in Green carpet cleaning. Our commitment to Green Cleaning is part of our mission to provide all Castle Rock homeowners with a cleaner and more healthy living environment.
For more info on TLC Carpet Care's commitment to the environment visit us at tlccarpetcare.net or call us at 720-314-0178