What is Green Carpet Cleaning? Carpet Cleaning Castle Rock Co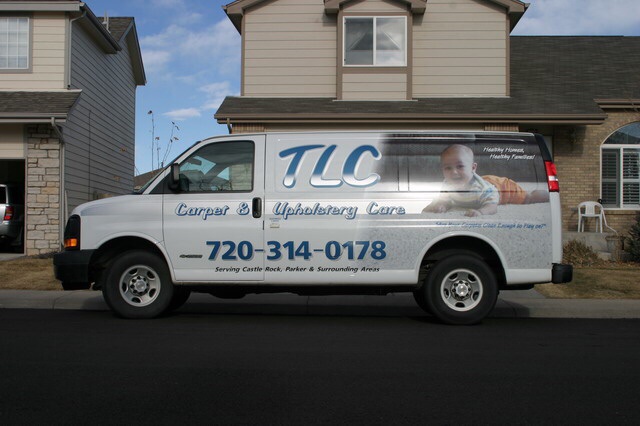 TLC Carpet Care in Castle Rock prides ourselves on being a carpet cleaning company that specializes in a green carpet cleaning practices. But what does that really mean? While there are several factors that contribute to the definition of that term, as a whole it refers to carpet cleaning practices and carpet cleaning chemicals or non-chemicals that are designed to preserve the quality of the Castle Rock environment.
Castle Rock homeowners wonder if all carpet cleaning products are safe for their families and the environment given that we clean to keep healthy, but unfortunately that isn't the case. Many carpet cleaning companies use chemicals that contain synthetic fragrances and toxic pollutant like butals. While we don't all suffer from allergies aggravated by synthetic fragrances, we definitely don't want toxic fumes in our Castle Rock homes. They not only can adversely affect the environment but ourselves as well. When using cleaners with these kinds of ingredients toxic fumes are released in to the air and our lungs.
However such a scenario is avoidable.
Many cleaning companies boast descriptive words terms eco-friendly, but that's not always true. You could check the ingredients, but often that requires a knowledge of chemistry and how the different chemicals are used in the process. Thankfully there are independent resources that certify if a carpet cleaning product actually qualifies as Green.
Green Seal: a green cleaning certification that can be verified and has international standards. This is the certification that TLC Carpet Care has on the products we use.

Safer Choice: a certification by the EPA that ensures carpet cleaning products are safe,

Ecologo: a certification by Underwriters Laboratories, a company that monitors safety regulations.
Green Seal are members of the Global Ecolabel Network. They work to ensure that certification standards are published and available to your local community.
TLC Carpet Care Care's about our Castle Rock community health. So TLC Carpet Care has made a practice to use and promote the use of green products in our services.