Should You Vacuum Before Steam Cleaning?
Carpet Cleaning Castle Rock Co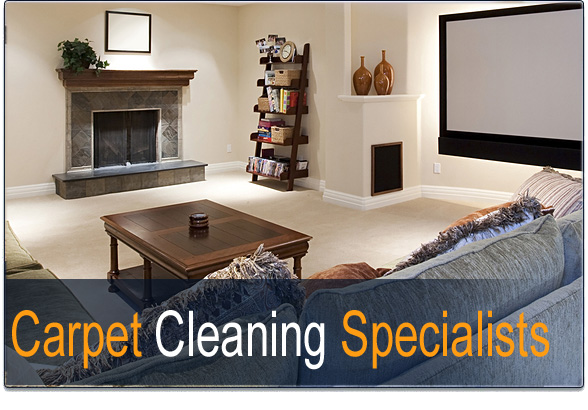 Some carpet cleaning techs may not always vacuum before steam cleaning, as truck-mount machines can lift soils and debris. However, when you schedule your carpet cleaning appointment the customer service representetive may recommend to vacuum before their carpet cleaning appointment, especially if they have pets. A vacuuming prior to our arrival will remove all pet hair and debris so the carpet cleaning tech can see the carpet's condition so they can see spots and stains more clearly.
At TLC Carpet Care we have some additional suggestions in tips preparing your home before your carpet cleaning appointment. A few simple steps can make the carpet cleaning process much quicker and effective making your carpet cleaning service a pleasant one.
Carpet cleaning technicians must bring in vacuum hoses and solution lines from their ruck-mount located in the van to inside your home. So please allow the first parking space closet to the from door.
Please tuck in all bed skirts an lift curtains off the floor.
Move all small breakables out of the way. The more things you can secure, the less chance of something being broken!
In the same way, pick up any vases and potted plants. make sure stairs are clear of items.
If you have a family member who is sensitive to chemicals they may not want to be home during the carpet cleaning process.
Planning to give carpets dry time before walking on them will prevent soiling.
Above all, ensure that all cats and dogs are secured. no one other than the carpet cleaning tech should be near the solution lines as they can get very hot and can burn someone. Keeping your children out of the rooms to be cleaned is also recommended for their safety. It also reduces the risk of injury our carpet cleaning technician as well!
If you would like more info on; Should you vacuum before steam cleaning carpets visit us at tlccarpetcare.net or call us at 720-314-0178
Carpet Cleaning Castle Rock Co