TLC Carpet Care's Improved Carpet Cleaning Method: Carpet Cleaning Castle Rock Co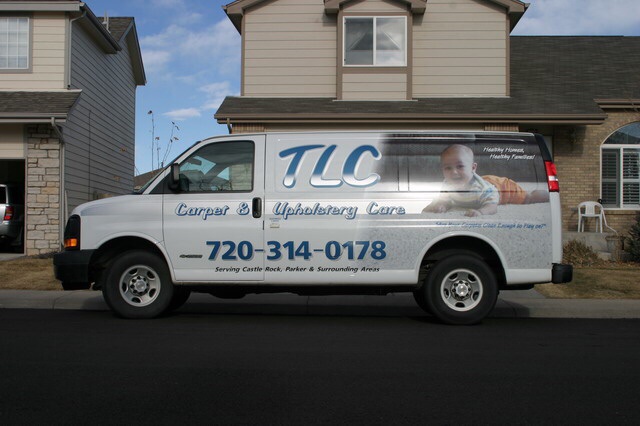 TLC Carpet Care now has an improved carpet cleaning technology with capabilities to identify and naturally remove organic occurring components which work best for our customers needs while remaining committed to safe carpet cleaning chemicals for our children, pets and all family members and neighbors in our Castle Rock community. What technology has is high cleaning temperatures to more effectively kill bacteria and the ability to deliver and pass on these safe carpet cleaning products properly and effectively. At TLC Carpet Care we have the training on how to use these cleaning products the know-how to employ their use effectively with truck mounted carpet cleaning equipment.
Rotovac 360I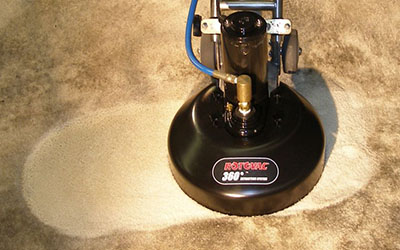 We at TLC Carpet Care employ the use of truck mounted equipment with the the Rotovac 360I for restoration for our Castle Rock customers and the clean the dirtiest of carpets. We buy in chemicals in bulk to keep our overhead low so we can pass those saving onto our customers, while keeping their price low. The ROTOVAC 361 is now an improvement of carpet cleaning technology as it can clean even the smelliest of carpets and its safe of carpet fibers and effective way's of removing embedded dirts and soils. Our ProChem state of the art equipment and environment friendly yet effective cleaning enzyme product line will have your carpets looking as clean as they can given their age and that's TLC carpet care's guarantee and we stand behind it 100% or your money back.
For more info on TLC Carpet Care's Improved Carpet Cleaning Method visit us at tlccarpetcare.net or call us at
720-314.-0178