Should You Clean Your Own Carpets? Carpet Cleaning Castle Rock CO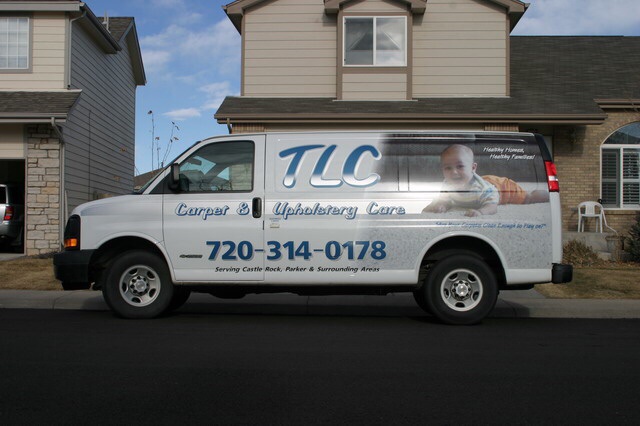 If your carpets are looking very soiled and the spots are pilling up and is at the point that vacuuming no longer having the results your use to seeing, then it may be time to consider carpet cleaning company like TLC Carpet Care in Castle Rock Co. Your options are you can either clean the carpets yourself, by renting a machine buy chemicals at the store or you can hire a professional carpet cleaning company. TLC Carpet Care discusses the pro and cons of these two options.
If you decide to clean your carpets yourself, you will need to renting a machine to do the carpet cleaning. Some portable carpet cleaning machines include the hoses and wands needed, whereas others require you torrent those tools separately. At that point you will also need to get the machine home, mix up your chemical solutions and the read the instructions to set up the machine before you actually clean your carpets.
A professional carpet cleaner will have a truck-mount carpet cleaning machine that is generally more powerful than the ones that you rent from department stores. Carpet cleaning technicians also know how to use their machines effectively, which means the cleaning is done with the expertise and experience.
Another positive for professional carpet cleaners is the fact that they are trained and certified by the IICRC in their field. They know from evaluating your carpet, exactly what the brand and fiber of and therefore the correct carpet cleaning chemical for cleaning. They are also trained in pet stain and odor removal, so the chances of them being able to remove even the most stubborn stains is much more likely.
Other advantages for cleaning your carpets yourself, is that you can clean them at your convince day and time. You also can clean them so your own standards will be met. Sometimes home owners standards are higher than the carpet cleaning techs we hire to clean our carpets. Also, when moving furniture around you will probably take a bit more care than a carpet cleaning tech won't move.
From a cost perspective, the amount you spend by renting a machine buying chemicals and taking time off work either way you may actually be spending more money. The carpet cleaning industry in Castle Rock Co is extremely competitive and there are many carpet cleaning companies to choose from, shopping prices for carpet cleaning from certain carpet cleaning rentals maybe too expensive for the some home owner. By the time you drive to the shops, rent a carpet cleaning machine and buy the carpet cleaning chemicals you may just have spent about the same as you would have if you had hired TLC Carpet Care. It is only when there are extras involved that hiring a professional carpet cleaner might cost more than doing it yourself.
For more info on Should You Clean Your Own Carpets call TLC carpet care at 720.314.0178 and you can also visit us at tlccarpetcare.net