Secretes To Hiring A Carpet Cleaning Company: Carpet Cleaning Castle Rock Co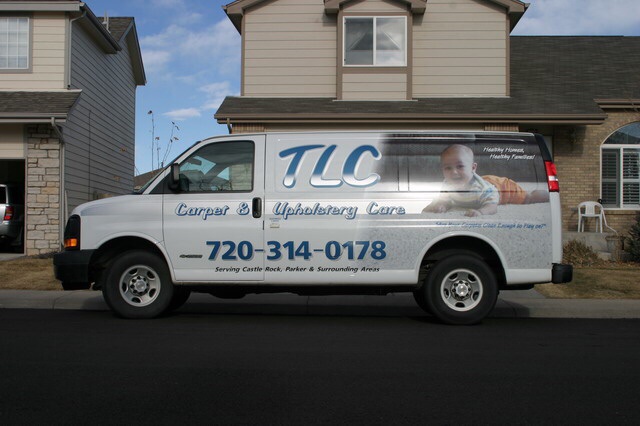 Cleaning your carpets is a necessary part of house cleaning maintenance and finding the right carpet cleaning company for you is imperative but there are situations homeowners need to know more about the carpet cleaning process in order to know which company to choose. TLC Carpet Care has a few suggestions so you can make a more informed and intelligent decision. This article has a few few things that you can consider when hiring a professional cleaner to clean your carpets.
Know the type of process you need from carpet cleaning company
Knowing what process you need from a carpet cleaning company can help a Castle Rock homeowner in hiring a professional who will have the correct carpet cleaning method. Over 90% of carpet cleaning companies in Castle Rock use a process called steam cleaning. Carpet manufactures such as Shaw Industries recommends this process, Steam cleaning can remove soiled and odor filled carpets and pollens that may cause allergies, to your family. So steam cleaning not only cleans your carpets but creates a healthier home environment.
You really should be hiring a local carpet cleaner with the most experience and hiring a carpet cleaner from out of town may cause you problems if you ever need them to come back to correct a problem. Also using someone local helps support your local economy.
Ask about what chemicals they use. Some carpet cleaning companies use harsh and toxic chemicals that can be hard on your carpets and toxic for your home. Some of these chemicals may remove any protective coating you may have with a Stain Master series carpet. TLC Carpet Care only uses safe enzyme treatments that are not only effective in breaking down soils and deposits but safe for your carpets and your entire family including your pets.
When choosing a carpet cleaning company be sure to ask about their guarantee, will they come back if something isn't cleaned properly or if a stain doesn't come out. Finding a Castle Rock carpet cleaning company that stands behind their work is whats in your best interest. TLC Carpet Care has a 30 days guarantee. If an old stain comes back within 30 days, we will dispatch a carpet cleaning technician to come redo the stain no questions asked.
If you would like additional info on: Secrets To Hiring A Carpet Cleaning Company visit us at tlccarpetcare.net
Call us at 720-314-0178 for your next carpet cleaning appointment. Carpet Cleaners Castle Rock Co