Rug Cleaning Services Castle Rock Co
Carpet Cleaning Castle Rock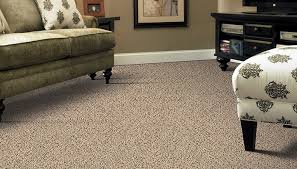 Family activity can daily be hard on your rugs. Kids tracking in and out of the house and, pets accidents can cause odors, hair, soils, oils and spots and they all end up being trapped in the threads of your rug. Rugs that are not maintained and protected will not last for a long time if you clean them regularly. If you professionally clean your rugs they can last to the expected time frame and look great during the entire time. If you allow dirt to build up for a long time, the dirt can cause irreparable causing noticeable traffic patterns.
TLC Carpet Care in Castle Rock is a professional carpet cleaning company that provides qualified rug cleaning services and can be of great customer service. Do you spots and stains on your rug that you don't know how they got there? There is no reason to panic. A TLC Carpet Care technician can help to remove those eyes soars on your rug. Even when your pet has an accident on your rug, we can remove the stain and odor they cause.
We can help get rid of stains and restore your rug to new like condition. In the steam cleaning process, we make sure that the dyes of the rug do not bleed an fabrics don't shrink by using the correct cleaning process.
If the stain has been there awhile can you still get it out?? Well this is tricky, it depends of several factors. What is the nature of the stain, and were the carpets protected with a fabric shield to start with. In most cases yes but oxidation can happen a permanently cause staining.
If you would like more info on: Rug Cleaning Services visit us at tlccarpetcare.net or you can call us at 720-314-0178
Carpet Cleaners Castle Rock