Residential Carpet Cleaning In Castle Rock & The Surrounding Community: Carpet Cleaning Castle Rock Co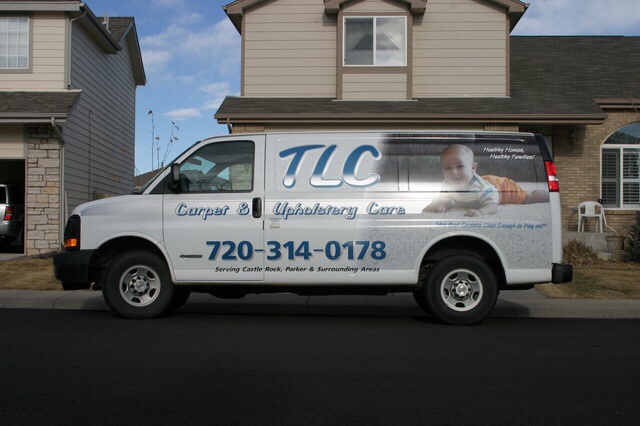 Is the carpets in your Castle Rock home looking soiled and matted down?
If so TLC Carpet Care can help get your carpets looking clean again. We specialize in residential carpet cleaning throughout the town of Castle Rock and the surrounding area. Our fully trained technicians can do miracles with your carpets making them look amazing and clean as sparkles once again. No Castle Rock home is too big or small for TLC Carpet Care. Whatever your carpet cleaning needs are, we can clean a minimum of three rooms and stairs or a whole house. You can count on us for residential carpet cleaning in Castle Rock whenever your ready to clean.
Tell us about the process??
First, we vacuum your carpets wall to wall remove dirts and pet hair. Our carpet cleaning techs will move small and light furniture, and avoid liabilities. Then, we pre-treat all spots and stains before steam cleaning your carpets with using a carpet cleaning machine and then final extraction. Finally will will groom the carpets getting the nap laying in one direction. Your carpets will not only look great but also feel soft and enjoyable to walk on.
Truck-mount Technology
Here at TLC Carpet care we use the most high tech carpet cleaning machines that will remove those nasty stains and brighten up this ugly traffic areas in your hallways and family rooms. Dry time are extremely fas between 4-6 hours and thats with deep cleaning your carpets.