Professional Carpet Cleaners: Carpet Cleaning Castle Rock Co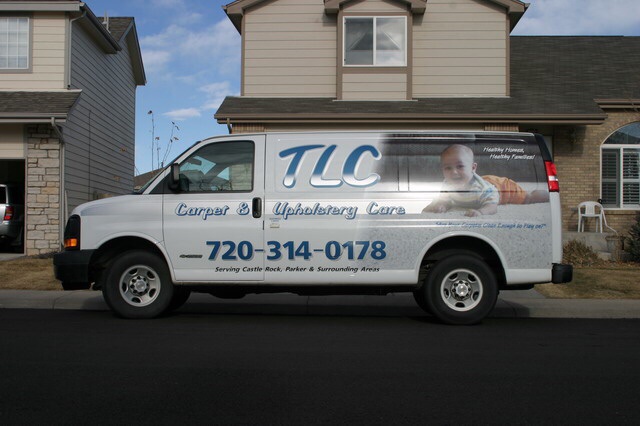 The answer to getting the absolute best carpet cleaning is to hire professional carpet cleaners. Not only can it free you from the cost of renting a machine and buying chemicals and the labor of cleaning your own carpets, but there are many other reasons it is better for your carpets than doing it yourself.
First, homeowners in all do respect, most people don't know what there doing! Unless you've been educated in the field of carpet cleaning and its chemistry you know nothing about identifying carpet fibers, proper cleaning products for different fibers and the science of proper carpet ph balance, your at risk of messing thing up. Next, you do not have professional cleaning truck mount and tools. You would not be able to do a thorough job without the proper equipment, the supplies and the knowledge of how to use them.
There is also the chance that you could damage the carpet fibers by using the wrong chemicals on the wrong stain., and the damage could be permanent when it comes to dye bleeding. All it takes is the wrong chemicals to damage carpet fibers or cause carpeting to become faded or discolored. If you put the wrong chemical on Wool Carpets you will remove the natural oils. Most Castle Rock consumers will just grab dish soap and start scrubbing away at the first thing they see.
If you make it a do-it-yourself job, you could end up paying much more in the end. At the worst, you might need to replace all the carpet throughout your Castle Rock home. These are only some reasons you should hire a Professional Carpet Cleaner. It is a wise investment with worthwhile results. TLC Carpet Care knows how to do the job correctly. There will be no mistakes.
If you would like to know more about Professional Carpet Cleaners visit our website at tlccarpetcare.net or call us at 720314-0178
Carpet Cleaners Castle Rock Co