Carpet Cleaning Company in Castle Rock Co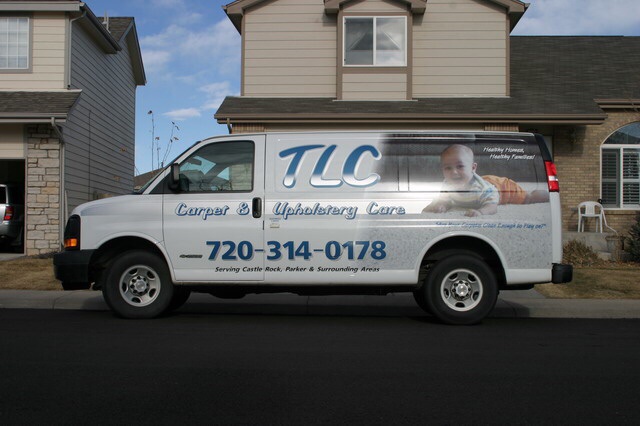 Carpet Cleaning Castle Rock Co
TLC Carpet Care is a 5 Star carpet cleaning company. After serving Castle Rock for 20 years, offering professional carpet cleaning, stain removal services, upholstery cleaning , pet odor restoration and allergen and pollen allergy treatments and more. TLC Carpet Care's trained carpet cleaners know the area well and understand the needs of Castle Rock residents.
We offer homeowners and renters carpet cleaning services that use only the best truckmounts and commercial portable, non-chemical products, and an advanced carpet cleaning equipment. Every team member at TLC Carpet Care is highly equipped to identify and clean stains leaving them as good as new. Restoring carpets back to their original condition is our mission for each Castle Rock customer we take on. Our technicians use only non-toxic and environmentally friendly cleaning solutions for safe, effective treatments.
A carpet cleaning tech is always available by phone to schedule an appointment, offer a House Cleaning Package and provide excellent customer service. We welcome on-time arrival followed by 5 Star carpet cleaning services.
You won't find a more reputable carpet cleaner in Castle Rock and the Douglas Count Area. We competitively price every service, offering our clients cleanest and most cost-effective procedures in town performed by fully insured, licensed and bonded professionals. We make your satisfaction our priority.
The team at TLC Carpet Care is always on call to schedule your cleaning services that result in healthier living environments to the people of Castle Rock Co. Contact TLC Carpet Care for a free estimate today at 720-314-0178 and visit our website at tlccarpetcare.net