Pet Odor Removal Process: Carpet Cleaning Castle Rock Co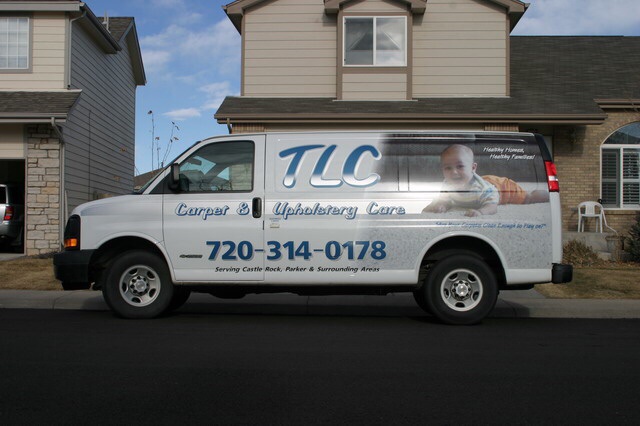 Does Your Carpet Smell?
You vacuum your carpets every day of the week and still your carpets still doesn't smell as clean as you would like it to. Despite how clean and spot less your carpet is, there is an odor that just won't go away.. You don't see any pee stains from the family dog. You may not know where the odor is coming from or what caused it but chances are there is some type of organic bacteria hidden deep within your carpets. While vacuuming is necessary to keep your carpets clean, you need the carpet cleaning professionals like TLC Carpet Care in Castle Rock to really get all that hidden bacteria out of your carpets that is causing that odor.
Because vacuuming only gets about a quarter inch deep in your carpets and dirt and bacteria get trapped deep in the backing and causing what you see that is the source of our odors. Well I have great news you don't have to put up with that lingering odor one more day. With one call to TLC Carpet Care you can finally have those odors completely removed from your carpets.
TLC Carpet Care's state-of-the-art equipment and carpet cleaning products not only break down all the soils but also remove all odor. Our carpet cleaning products have been a reliable and proven source from removing odors from carpets and rugs. These products are also very effective for getting odors out of our upholstery as well.
Whatever is causing the source of the odor in your carpets TLC Carpet care a local Castle Rock carpet cleaning company has the solution for you.
Call TLC Carpet Care Today at 72-314-0178 to schedule your carpet cleaning appointment today.
If you would like more info on: Pet Odor Removal Process visit us at tlccarpetcare.net
Carpet Cleaners Castle Rock