Pet Stain Removal Procedure: Carpet Cleaning Castle Rock Co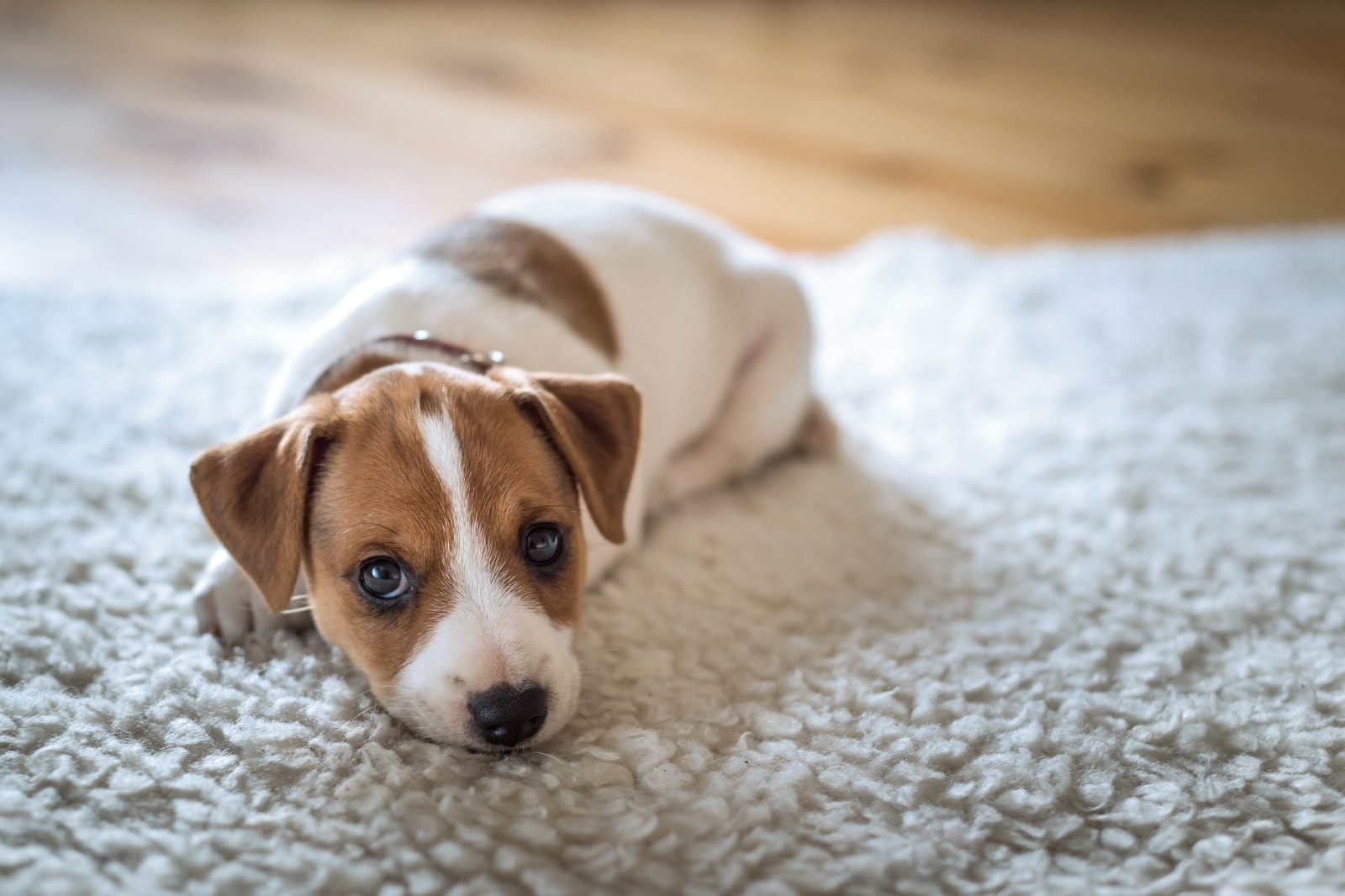 Step #1: Using Black Light To Detect The Problem Areas
When TLC carpet Care arrives at your home we will first do a walk thru inspection with you to determine the exact location of all pet stains. Our technicians will be using a black light to detect the revealing signs of pet urine. Under the black light the urine will show what hiding underneath that may not be visible to the human eye. The black light detection is the best way to locate urine contaminated areas. Doing this inspection will ensure that any and all pet stains are located and cleaned.
Step #2: Pre-Treatment With ­­Bio-Break Solutions
TLC Carpet Care technicians will then pre-spray your carpets Bio-Break solution that will break down the urine and prepare the urine deposits for acid rinse and extraction.
Step #3: Pet Odor And Stain Removal Using Urine Stain Remover and an Acid Rinse
TLC Carpet Care uses Urine Stain Removers and an acid rinse that will break down, digest, and balance out your carpets ph levels. Our Urine Stain removers mask the ammonia that cause pet odors. They also remove the yellowing that it caused by urine salts and that are the source of the odors.
Dealing with pet stains can be exhausting but with one call to TLC Carpet Care in Castle Rock we will help you resolve your pets stain problems once and for all.
If you would like more info on: Pet stain Removal Procedure visit us at tlccarpetcare.net or give us a call at 720-314-0178
Carpet Cleaners Castle Rock