Pet Safe Carpet Cleaning Solutions: Carpet Cleaning Castle Rock Co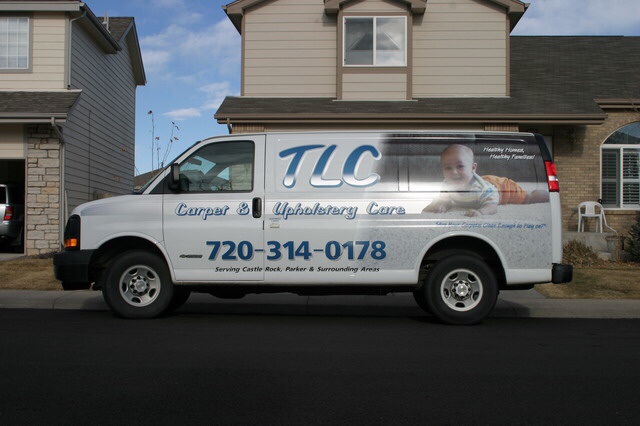 Urine Removal
Enzyme Treatments
Odor Removal
Steam Carpet Cleaning
And More
With cats and dogs you get lots of messes to deal with. Your dogs and cats spend a lot of time playing and running on your carpets, as they typically do they shed a lot of hair and this creates a lot of pet dander that gets trapped in your carpets. Dogs and cats alike track in dirt, and leave urine stains that can leave your carpets a complete smelly mess. Worry not thou, when you call the carpet cleaning professionals at TLC Carpet Care you'll get a crew with the expertise and experience to clean up these messes. TLC Carpet Care has the industry leading carpet cleaning machines equipment that has the ability to clean your carpets and improve the look and the smell of your carpets.
At TLC Carpet Care, we know how important your pets are to your family, and our exclusive bio-enzyme packages are indeed pet friendly safe for your pets and hard on pet stains. This will have your carpets clean and smelling fresh again, without the use of harsh chemicals that leave a ton of soap in your carpets.
At TLC Carpet Care, we not only provide you with professional steam carpet cleaning, our pet solutions packages are safe for your pets. Call TLC Carpet Care today at 720-314-0178 to schedule your pet friendly carpet cleaning services.
If you would like more info on: Pet Safe Carpet Cleaning Solutions visit us at tlccarpetcare.net
Carpet Cleaning Castle Rock Co