Pet Odor Problems In Carpets: Carpet Cleaning Castle Rock Co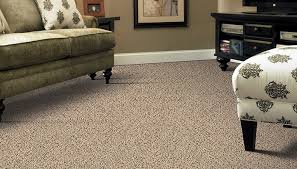 Pet odor in carpets is a very common problem for all pet owners cats and dogs alike.. At TLC Carpet Care in Castle Rock Co we can help you remove your pet odors. From isolated odors to chronic odors. TLC Carpet Care can help find that solution that works best for your carpets.
In many cases our hot steam extraction carpet cleaning process is all that is needed to correct minor urine pet odor problems. A plain acid rinse of our cleaning solution can effectively remove urine from carpet fibers. Other problems may require a more aggressive enzymatic treatments.
The problem with pet odor is that you can't always see where it's coming from. So the entire carpet needs to be properly treated not just isolated areas. The urine salts also can discolor the fabric. Urine alts can contribute to permanent color loss of the carpet fiber. To eliminate this problem TLC Carpet Care uses a product called USR, urine stain remover. This product is a time released chemical that will slowly bleach away the stain and protect the dye in your carpets.
Left untreated pet urine and the odor it creates can become absorbed into many of the porous materials in your home. Carpets, upholstery and also area rugs can be effected. Wool rugs can actually be ruined by urine salts.
At TLC Carpet Care we offer permanent solutions to help get rid of your pet odor problems. We know you love your pets and want to keep them around. Some pet owners unfortunately give up their pets for adoption cause of these problems and this is very sad and unnecessary. TLC Carpet Care can save your carpets and your pets. At TLC Carpet Care we can help you meet those challenges.
If you would like to know more about: Pet odor problems in carpets visit us at tlccarpetcare.net or call us at 720-314-0178
Carpet Cleaners Castle Rock Co