Organic Odors In Carpets: Carpet Cleaning Castle Rock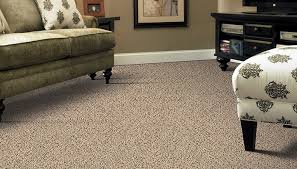 Mold and mildew usually come from flood or water damage that can leave a musty smell in your Castle Rock home that is difficult to eliminate. It can be very dangerous as it can spread and grow thou out your house. It can be found where the underlying padding and carpet gets wet and isn't dried out or cannot properly dry. TLC Carpet Care in Castle Rock can extract all water damage from smaller wet areas to full homes. You can call TLC Carpet Care to do an emergency water extraction and clean your carpet and use a micro- application to kill mold spores and prevent spreading. If it dwells to long you will need mold remediation.
Our cats and dogs are beloved family members — but their urine is not so fun to smell and can cause many problems. One of the leading causes of carpet odor, is dog and cat urine and the ammonia gasses they spread into the air that circulate into your vents. The difficulty in cleaning it , is that it can saturate into the padding and subfloor. TLC Carpet Care in Castle Rock has the technology and solutions to rid your carpets of pet stains and odors with our odor removal services.
By hiring a professional carpet cleaning company like TLC Carpet Care in Castle Rock you can properly maintaining your carpet and keep organic odors at bay. When you don't maintain your carpet, organic odors can get worse over time and you will definitely notice it on more humid days. Get your carpets professionally cleaned for a healthy environment for you and your family.
Call TLC Carpet Care at 720-314-0178 and get your carpets healthy again.
If you would like to know more about, Organic Odors in Carpets visit us at tlccarpetcare.net
Carpet cleaners Castle Rock