Hot Water Extraction Carpet Cleaning: Carpet Cleaning Castle Rock Co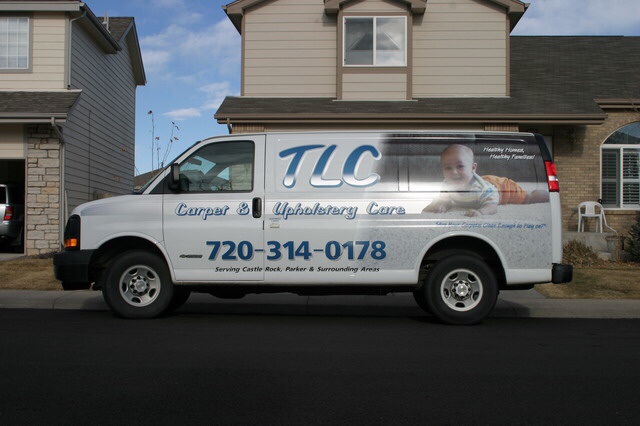 Once you have experienced Hot Water Extraction Carpet Cleaning, you will be amazed at what a difference your carpets will look once every ounce of soil is removed. Professional carpet cleaning will make the appearance of your entire room cleaner. It will simply make everything look clean, well you still have to dust. LOL
Our professional hot water extraction cleaning can also be used to clean your furniture, and oriental rugs. Clean carpets and upholstery in your home will be more welcoming to your guests while your entertaining. Our carpet cleaning professionals will arrive with the best carpet cleaning technology and equipment needed to ensure that all soils and contaminates that is hiding in your carpets will be completely rinsed and extracted. As an added service, our technicians can offer Dupont Teflon treatment to help prevent future spots and soiling.
Some of the benefits of hot water extraction cleaning include:
• Much safer alternative to dry cleaning methods
• The best process to remove soils and other contaminants deep in the carpet fibers.
• Kills germs and viruses so your kids are playing on a healthy carpets and rugs.
• Effective pet odor remover when used with a enzyme treatments.
• Hot water extraction uses water over 220 degrees killing all germs, viruses and bacteria as well as pollens and fungus. It will also kill any bugs and dust mites in your carpets.
trust the carpet cleaning experts at TLC Carpet Care located in Castle Rock Co.
If you would like more info on: Hot water Extraction Carpet Cleaning visit our website at tlccarpetcare.net or call us at 720-314-0178
Carpet Cleaners Castle Rock Co