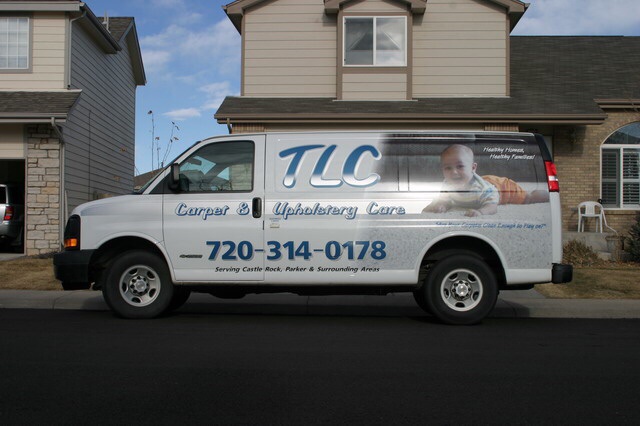 Some homeowners assume that cleaning carpets is not always safe. That professional carpet cleaning services use toxic chemicals, that let off fumes. They would rather invest in renting a portable machine and do the cleaning themselves. This is a severe misconception and one that could end up doing harm to your carpets and physically bring harm you physically if you injure your back by improper lifting. Listed beneath are some of the added benefits that come with hiring a professional carpet cleaning service.
TLC Carpet Care in Castle Rock uses the absolute safest carpet cleaning technology that allow steam from fresh water with no chemicals at all. TLC Carpet Care only uses natural enzyme cleaning products that are bio-degradable. TLC Carpet Care technicians are trained and certified to provide you the safest carpet cleaning process the industry provides.
Hiring a local carpet cleaning company will improve the look from the carpet. Castle Rock property owners can employ a carpet cleaning service by receiving a recommendation from the IICRC and the EPA. The safest carpet cleaning companies will hire skilled and trained steam cleaners.
When you hire an expert they will safely clean your carpets. They use bio-modifiers that will get rid of the urine based bacteria underneath. They know which carpet cleaning chemicals and how to use them. So when it comes time to clean the carpet, hire a professional like TLC Carpet Care in Castle Rock Co.
If you would like more info on benefits of safe carpet cleaning visit our website at tlccarpetcare.net
To schedule your carpet cleaning appointment call us at 720-314-0178 Carpet Cleaning Castle Rock Co