How to Keep Your Carpets Looking Clean: Carpet Cleaning Castle Rock Co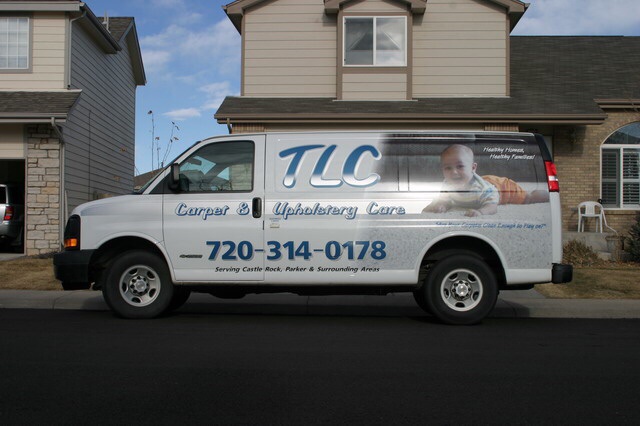 When you look at the carpet and it's looking perfectly clean, what's deceiving is that the carpet is full of fibers that can sprees apart son just about anything can hide in the fibers. That is why vacuuming is an important part of keeping your carpets looking clean. Daily vacuuming is a great way to remove soil, clay sand and and debris from your carpet even if that what you can't see, Many thong in your carpets are microscopic like bed bugs,and dust mites that can problem as it gets out of control. The air has pollens and dust particles that can be found in the carpet. It has to be cleaned almost daily to ensure these critters don't multiply. Make sure to purchase a quality filterless vacuum cleaner that you take care of and clean out on a daily basis as well.
When you try to clean spill on your carpet you might try to soak your carpets but this is a very bad idea because excess moisture can get into the padding and subfloor, The problem with that is your padding will not properly dry and now you'll have mold spores start to develop and then you will have a much worse problem on your hands. That is why you need to clean each stain with an IICRC approved spot remover kit.
When you use a spot cleaner from your local Lowes store, these are multipurpose cleaners that are harsh cause their designed for everything. If to can clean your oven you don't want it in your carpets. Many times the cleaner that you buy from the store is loaded with chemicals that can easily discolor the fibers. When you use a cleaner from a department store these spot cleaners usually have a lot of soap in them that can make it harder for the carpet cleaning technician to properly clean your carpets.
Give TLC Carpet Care a call today at 720-314-0178 to keep your carpets looking clean.
For more info on: How To Keep Your Carpets Looking Clean visit us at tlccarpetcare.net
Carpet Cleaners Castle Rock