Advantages To Truck-Mount Steam Extraction Machines: Carpet Cleaning Castle Rock Co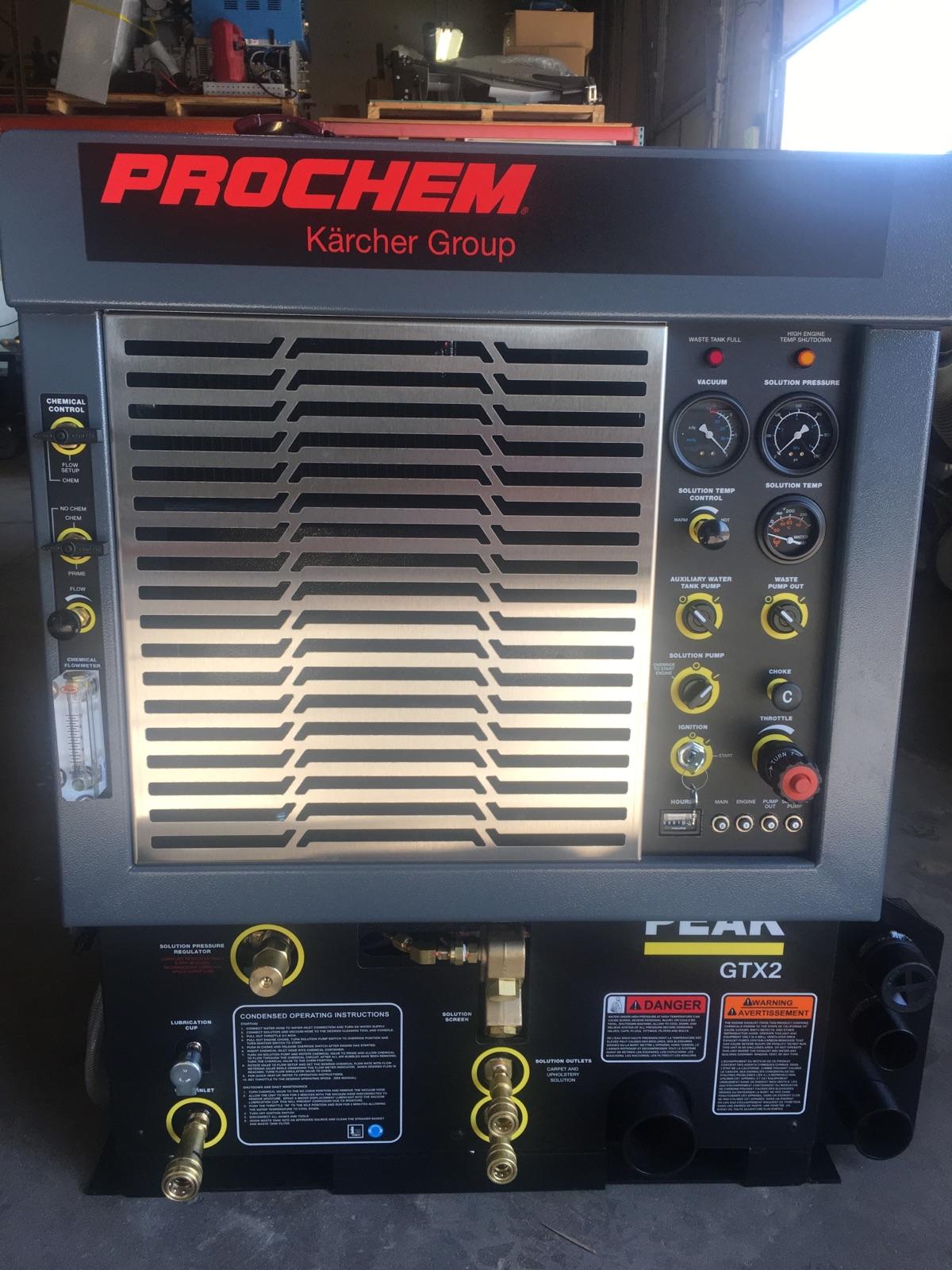 First professional truck-mount steam extraction machines have the ability to heat the cleaning water up to 220º even on a low setting and sustain that temperature throughout the carpet cleaning process thru the entire home. The truck mount machine uses an extremely powerful Kohler engine to heat the water with a process called heat exchangers. This hot water is absolutely crucial to achieving a heavy-duty cleaning that kills all bacteria. The difference between cleaning with water that is 220º and with water that is, let's say is like tap water cannot be overstated, How steam is a major factor to a super clean carpet.
Another advantage of truck mount carpet cleaning machines is their superior extraction ability. a professional carpet cleaning company will use the high powered vacuum and solution hoses to clean and remove the cleaning solution, water, and soils from your carpet. The truck mount machine extract and carries those to a waste tank inside the carpet cleaning van. This strong suction, again provided by the powerful blower inside the machine, helps remove as much soils and debris from your carpet as possible. Removing this moisture cuts down on the drying time for your carpet in half by 90%.
The truck mount carpet cleaning machines provide a deeper clean and a faster drying time and than the portable hot water Ninja portables. In the hands of a skilled professional carpet cleaner, both types of machines are effective. However, if you have a cleaner with a portable machine that will be great for high rise apartments and condos and truck mount machine are better for since family homes.
TLC Carpet Care in Castle rock Co only usess Truck-Mount Steam Extraction Machines.
If you would like more info on: Advantages To Truck-Mount Steam Extraction Machines visit our website at tlccarpetcare.net or call us at 720-314-0178 / Carpet Cleaners Castle Rock Co