How To Clean Your Wool Rugs: Carpet Cleaners Castle Rock Co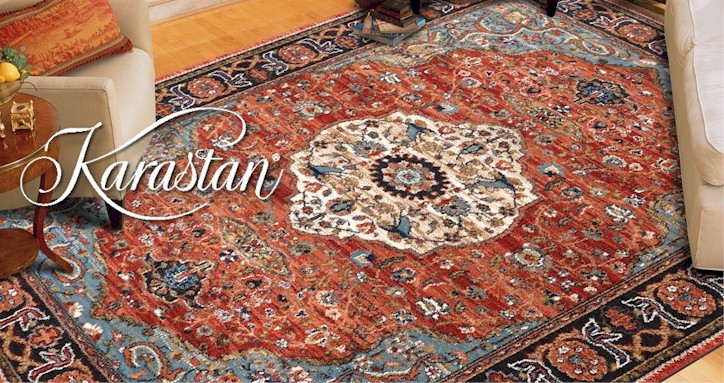 Whatever type of area rugs you have in your Castle Rock home, you'll find the carpet cleaning technicians at TLC Carpet Care in Castle Rock to be fully certified and experienced to handle your job. From Oriental Wool Rugs, Persian and Synthetics and from handmade rugs and to newer hand- and machine-made styles, your area rugs will be cleaned by our experienced carpet cleaning technicians with the correct caret cleaning procedure and the very latest carpet cleaning products. The professional area rug cleaning and other upholstery cleaning we offer at TLC Carpet Care have been carefully developed to keep all your area rugs in top-notch condition, making them not only look cleaner but colors are more vibrant.
Steps For Stain Removal on Rugs
First, soak up what ever was spilled by blotting with a terry cloth or extracting with a wet vac or Bissell type slot machine. DO NOT scrub or agitate the fibers.
Use the TLC Carpet Care spotter. Don't use too much spotter. Using an inappropriate chemical may ruin your rug. Pre-test the spotter.
Rinse your carpets with a neutral water solution. Pour a small amount.
Blot the area again with a dye free terry cloth until dry until most of the moisture is absorbed or extract the excess moisture with a wet vac.
Disclaimer: Use this process recommended by TLC Carpet Care should be done at your own risk. Be aware that rugs can easily be damaged. Pre-test each solution in an inconspicuous area before using. If you are ever in doubt call TLC Carpet Care at 720-314-0178
Wools Durability
Your Castle Rock wool rugs can often last a lifetime. TLC Carpet Care has cleaned many oriental rugs well over 50 years old. These rugs are passed down from family to family. Wool is extremely durable and cleans well if cleaned with recommended annual frequency. This is because wool is a natural fiber.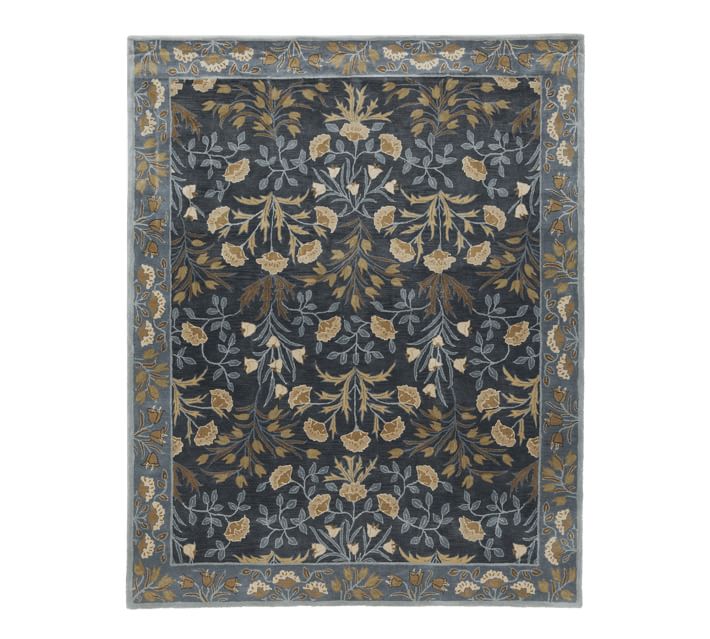 Warning About What Not To Do Cleaning Wool Rugs
Drink and food spills must be removed immediately because of dyes. Since wool is a natural fiber, it may stain pernamently. If you cannot remove the stain, call TLC Carpet Care. As well, wool rugs should be cleaned on a regular annually. Don't wait until they look dirty. The thing to keep in mind is annual and regular spot cleaning, wool carpets are easy to maintain but if allowed soil to lay dormant they can be difficult to clean. Avoid bleaches and store bought chemicals. Using bleach is a definite no no as it will remove dyes and will actually damage wool.
Fir more info on: How To Clean Your Wool Rugs visit our website at tlccarpetcare.net