Steam Cleaning on Agra Rugs
Carpet Cleaning Castle Rock Co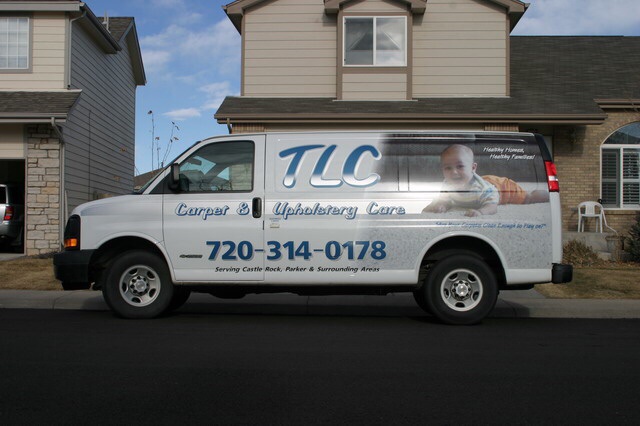 Castle Rock homeowners know that Agra rugs are very expensive, and you must have invested a lot to have one in your Castle Rock house. If you think you can clean your Agra rug, especially without the proper knowledge and carpet cleaning rug experience that it requires, then you may need to consider a professional carpet cleaning company like TLC Carpet Care in Castle Rock Co. When you have something as valuable as an antique Agra rug it requires the correct carpet cleaning procedure and professional carpet cleaning care.
Vacuuming can either loosen or make the fibers of your Agra rug coarse. Carpet shampoos are to high in ph cleaners have toxic chemicals that can damage the fibers of your rug. Steam carpet cleaning is highly recommended and does not fray the fibers of your rug. It removes soils, grime and kills bacteria, pollens, and allergens with very hot steam.
The Process of Steam Cleaning for Agra Rug
Our truck mount steam cleaning machines heats the water to the extent that it sustains over 220 degrees. The water is pressured through the six jet wand and other attachments which produce the steam. The pretreatments is loosen dust, dirt and kill all the mites and bacteria embedded in the fibers of your carpet. Steam cleaning requires extraction and the high-heat steam dries very quickly.
Our techs is are carpet cleaning specialists who know how to clean wool rugs safely and effectively.
For more info on Steam Cleaning For Agra Rugs visit our website at tlccarpetcare.net and you can schedule your agra rug cleaning by calling us ay 720-314-0178