How to Clean Blood Stains from Carpets; Carpet Cleaning Castle Rock Co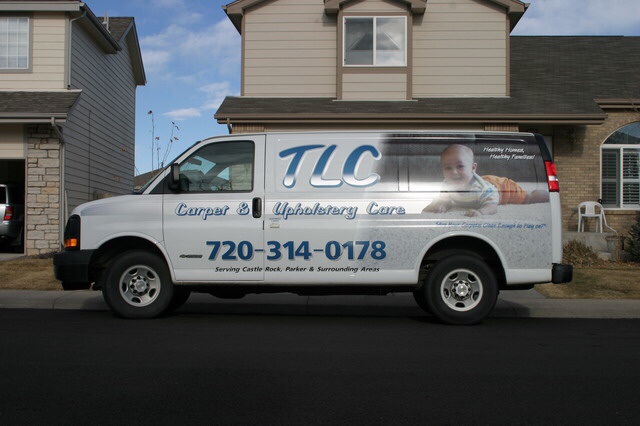 Blood is easier to remove than other ph stains because of enzymatic cleaners that have been specifically developed to attack biological stains – like blood. Enzymatic applications can digest biological matter. There are several formulas on the market, but we recommend a professional carpet cleaning company like TLC Carpet Care in Castle Rock Co. TLC Carpet Care has carpet cleaning products that is scientifically designed to remove biological stains like urine, feces, blood and difficult ph stains. They works on carpets and area rugs. To remove real blood stains from your carpets and area rugs, follow the steps below.
Clean it as soon as possible, since it is harder to remove blood once it has dried and altered the carpets ph.
Blot away the blood with a clean dye free towel. If the blood has dried, try gently scraping away without fraying the carpet fibers.
Then spray the stain area with

TLC Carpet Care's Protein Stain Remover

. Be sure to thoroughly wet the area allowing the product to reach carpet backing and pad. Spray beyond the perimeter of the stained area surface in case liquids expanded below the surface. Do not extract as enzymes need time to work.
Place towel over the treated area and let dry naturally. Allow the area to remain moist overnight.
Once dry, if discoloration remains, repeat steps until stain is removed or call your local accept cleaning company.
If the stain is not removed after repeating the steps above at least twice, we recommend using a spot cleaner with a concentrated enzymatic cleaning solution. TLC Carpet Care's Protein Stain Remover is perfect for biological stains like urine, stool and blood.
All of our pet solutions products are enzymatic formulas. Follow directions for spot cleaning as listed on the cleaning solution bottle. If you are still experiencing discoloration, you can try repeating the carpet cleaning process. It is very important that you carefully blot, not agitate. Agitating can damage the fibers of the carpet.
The carpet cleaning process works for all biological stains like urine, feces, and vomit – humans, cats and dogs. A bonus feature of TLC's pro-enzymatic pet concentrates and sprays is it also discourages re-spraying. Since enzymes are designed to digest the matter, pets have a hard time finding the area for re-spaying.
For more info on: How To Clean Blood Stains From Carpets visit our website at tlccarpetcare.net and to schedule your carpet cleaning appointment call our office at 720-314-0178.