Gentle Cleaning Is Recommended For Fine Area Rugs
Carpet Cleaning Castle Rock Co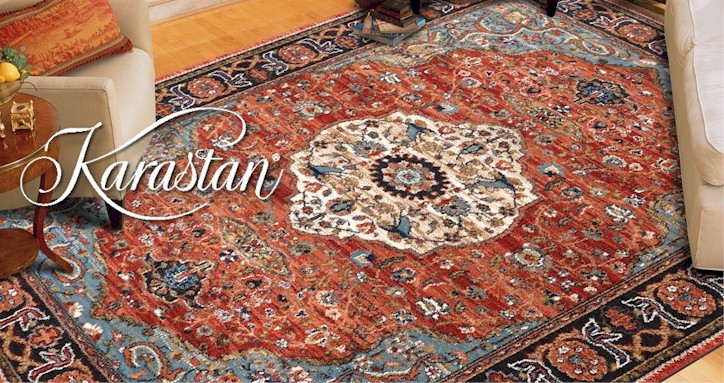 Oriental rugs are more than so beautiful look at. They are valuable and sometimes are heirlooms. A great deal of attention to gentle cleaning must be taken when cleaning a fine area rug. The basic elements of neutral ph carbonated water and air are utilized. TLC Carpet Care's special equipment and tools, designed for area rugs, are used.
Special treatments are taken when cleaning fine area rugs. The labels will identify the materials used to make the rug. Knowing the materials helps ensure proper carpet cleaning chemicals are used. The process includes pre-treating, gently submerging the rug in a cleaning pool, bleaching of the fringe and drying the rug.
Specific Types of Fibers
Maintaining the cleanliness of your fine rug fibers is essential to its beauty. Wool is commonly used making the majority of Oriental rugs. Rugs made from wool will require special cleaning products. Haitian cotton rugs are white and feel like silk but are made from treated cotton. Cleaning a cotton fiber is the same process to cleaning wool rugs. Particular neutral cleaning chemicals must be used to ensure dyes in the fabric do not bleed.
Silk rugs are more expensive than wool and cannot be steam cleaned. Attempting to clean them on your own could lead to ruining the rug. Here's a big tip, a rayon rug is highly stain-resistant, but rayon rugs are not real Oriental rugs, their more like synthetics.
Factors that must be considered when cleaning an Oriental rug include:
•Age of Rug
•Condition and level of soiling
•Hand Woven
•High Value
•Existing Wear and Damage
•Washed or Painted Finishes
Antique rugs are delicate and should be cleaned by a professional carpet cleaning company like TLC Carpet Care in Castle Rock Co.
For more info on: Gentle Cleaning Is Recommended For Fine Area Rugs visit our website at tlccarpetcare.net and you can schedule your cleaning call us at 720-314-0178 / Carpet Cleaners Castle Rock Co