Extending the Lifespan of Your Carpet: Carpet Cleaning Castle Rock Co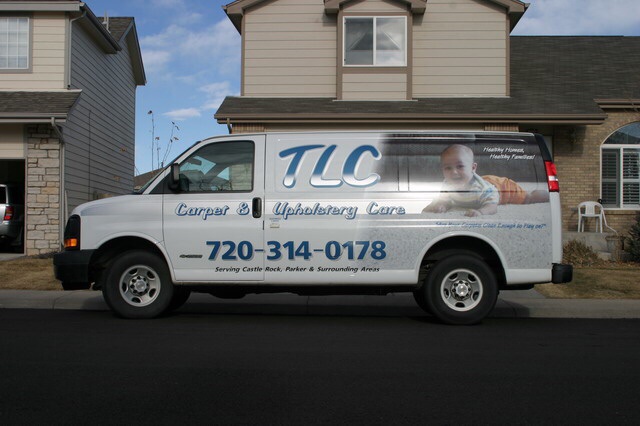 The carpet in your home is designed to last for an average of 15 years depending on what manufacture you bought it from. However, the problem lies where homeowners don't take the necessary steps to properly maintain their carpets, mainly because they don't know what to do. Often they just wait sometimes even years before they clean. Not knowing or realizing it is slowly being damaged from underneath. Things like dirt and other debris can get trapped with the depth oh the fibers of your carpet. They will ultimately cause the fibers to split, wear and slowly age your carpets prematurely.
Taking precautions like proper vacuum habits and knowing whet carpet cleaning spotters to use on your carpets will be the first step of carpet cleaning maintenance. Also hiring a professional carpet cleaning company like TLC carpet Care in Castle Rock can clean and properly remove all the dirt and debris that it causing the damage. TLC Carpet Care uses hot water extraction to clean and sanitize, thus also killing bacteria that causes odors in your carpets. So your not only getting clean carpets but also fresh smelling carpets.
Take a moment to move your couch where it's never been touched. Do you see the difference in the pile density of the carpet and it's fullness. In contrast your high traffic areas are starting to look thin as it's wearing down. Well you cannot reverse that, but by hiring TLC Carpet Care and implementing proper carpet cleaning procedures you can keep it from getting worse and keep the damage form continuing.
If you are looking for carpet cleaning in Castle Rock Co make it a priority to call today. We have two decades of experience helping residents in the town of Castle Rock.
If you would like more info on: Extending The Lifespan Of Your Carpet visit us at tlccarpetcare.net or call TLC Carpet Care at
720-314-0178
Carpet Cleaners Castle Rock