How Dirt Can Damage Your Carpet Fibers
Carpet Cleaning Castle Rock Co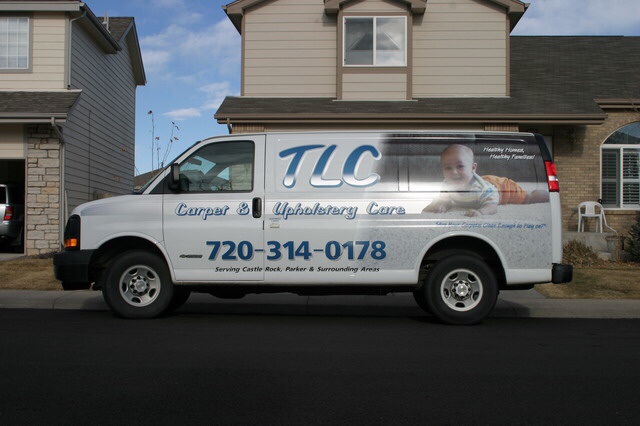 Vacuuming is a great way to maintain your carpets cleanliness but that alone will not remove all the dirt. The issue is that the carpet fibers are really great at hiding dirt that you cannot see and trapping abrasive sand particles that slowly grind away at the yarn. The downside is that the fibers are also really great at absorbing bacteria from your pets and kids. This bacteria can really give off bad odors in your carpets. Your vacuum's can extract some of the particles on the surface of your carpets, but on a really thick and twisted yarn even the strongest vacuum isn't powerful enough to get to the backing of the fibers and break up all the dirt so your vacuum can get everything. What this means is your vacuum is only cleaning the surface and just part of the carpet.
The problem with dirt and bacteria getting lodged in the backing of the carpets latex is that it will actually weaken them the longer it remains there. The amount of abrasive dirt is abrasive enough to wear down and tear the fibers slowly filling ups your vacuum cleaner bag. If you want to make sure your carpets last as long as possible. It''s important to professionally clean so the entire carpet is clean.
Call the carpet cleaning professionals at TLC Carpet Care in Castle Rock Co Today! Let's get all that dirt out of your carpet, what you see and more importantly what you do not see.
If you would like more info on: How Dirt Can Damage Your Carpet Fibers visit us at tlccarpetcare.net or give us a call its 720-314-0178
Carpet Cleaners Castle Rock