Does Steam Carpet Cleaning Work? Carpet Cleaning Castle Rock Co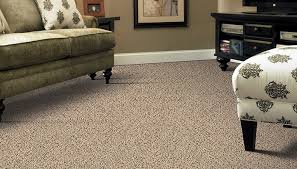 Looking for the most proven steam carpet cleaning process for your carpets? In that case, you need to call TLC Carpet Care in Castle Rock. There steam cleaning procedure process gives you a carpet cleaning that removes not only soil and debris but also kills germs and bacteria. Steam cleaning can remove spots and stains that you seem to never be able to get out. If your frustrated with stains that you clean but only see them return, it's time for steam cleaning by the professionals at TLC Carpet Care.
Hiring TLC Carpet Care can help you attain your goal of keep your carpets clean and healthy. We provide our services to both commercial and residential customers. If you have synthetic rugs, wool rug, or runners our steam cleaning process can do the trick every time. Also you can get professional cleaning of your upholstery fabrics with professional steam cleaning.
Worried about your dirty and smelly carpets? Thinking, whether you should steam clean them or even cleaners give services for these types of carpets like polyester or nylon? If so, then don't worry. TLC Carpet Care can restore the soiled carpets and rugs with deep steam cleaning. you can even steam clean wool carpets. Once you get your carpets steam cleaned you'll never want another carpet cleaning process.
If you would like more info On: Does Steam Carpet Cleaning Work? visit us at tlccarpetcare.net or call us at 720-314-0178
Carpet Cleaners Castle Rock Co