Advantages of Carpet Cleaning With Steam: Carpet Cleaning Castle Rock Co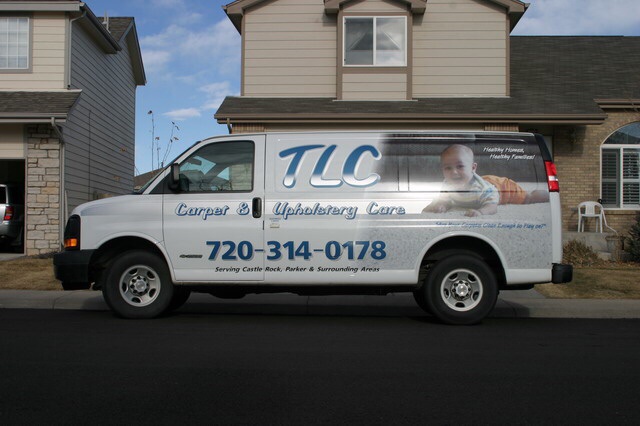 If your wondering which professional carpet cleaning process is best for your carpets, Steam Cleaning your carpets can be helpful if you have trouble breathing because of allergies or maybe you have a lung condition like asthma. The water provided by steam cleaning has no toxic fumes or odosr and the heat of the steam cleaning can kill and remove eliminating odor-causing bacteria and while also removing contaminates that may contribute to allergies. Steam cleaning a carpet cleaning process that is highly recommended over dry carpet cleaning or DYI carpet cleaning with spotters because it does not leave chemicals in the carpet fibers. Dry cleaning carpets can leave a residue in carpets as there is no steam to rinse leaving soap in your carpets and the same holds true with spot cleaning with carpet cleaning spotters you buy in the store.
Steam cleaning is an excellent method for removing embedded soils and stains from carpet fibers, such as food and beverage stains and pet stains and the ammonia odors they leave behind. Carpet areas with high traffic patterns such as family rooms, halls and stairs wells, get much more matted down from constant use and steam cleaning helps restore their plush appearance by raising the carpet fibers with the powerful extraction of a carpet cleaning truck-mount machine. While steam cleaning does add water to the carpet, it does also get all the way to backing of the carpets flushing all dirt and debris leaving your carpets thoroughly clean and looking new once again.
If you would like info on: Advantages Of Carpet Cleaning With Steam visit our website at tlccarpetcare.net and to schedule your carpet cleaning appointment give us a call at 720-314-0178
Carpet Cleaners Castle Rock Co