Deep Cleaning Carpets: Carpet Cleaning Castle Rock Co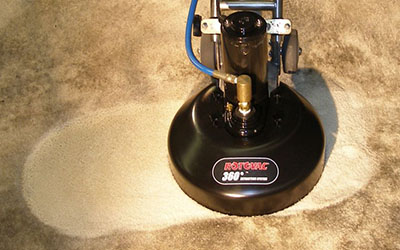 Steam cleaning carpets has always been a top recommended cleaning method, however now there is a NEW type of steam cleaning called: Deep Cleaning Carpets. TLC Carpet Care in Castle Rock uses this process for carpets that have severe soiling and multiple spots and stains or a combination of all. It is highly recommended for the carpet by the carpet manufactures for those Castle Rock homeowners who have problems with pet urine and feces, and severe dander problems. Deep cleaning is also recommended for homeowners who have Dust Mite problems. You may never see Dust Mites cause their microscopic but if you have family members with allergies then you very well maybe dealing with Dust Mites.
This deep cleaning process is different in the fact with a traditional wand your getting more of a surface clean. Deep cleaning your carpets will get all the all to the backing of the carpets. This flushes all contaminates from carpets organic or biological. Because the process is more of a deep clean you can expect the dry time to take longer. We at TLC Carpet Care recommend scheduling a nice warm day so you can open up windows and get air flow to help with the dry time.
This process is a bit more expensive than normal but then again it's taking more labor time and there is a greater cleaning benefit. Call our office and get a free quote for Deep Cleaning Your Carpets.
If you would like more info on Deep Cleaning Carpets visit our website at tlccarpetcare.net or give us a call at
720-314-0178
Carpet Cleaners Castle Rock