Commercial Carpet Cleaning For Management
Companies: Carpet Cleaning Castle Rock Co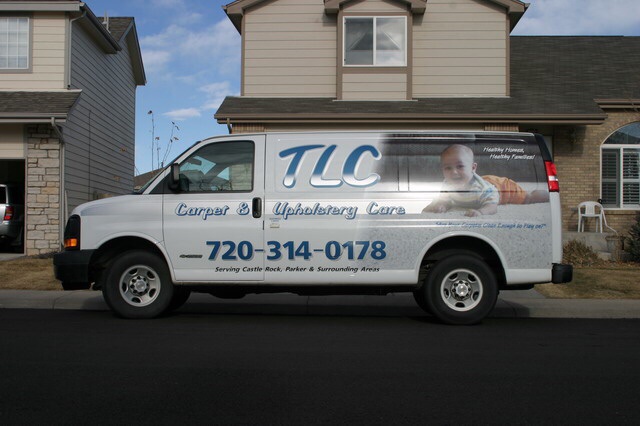 Commercial carpet cleaning is necessary for of any building maintenance program. Whether you're the owner of a Castle Rock Commercial property, manager or your currently leasing a commercial space. TLC Carpet Care a professional carpet cleaning company in Castle Rock can help you to create a safe, clean carpets for your tenants, employees, customers, patrons, vistor's and more.
From apartments, condos and townhomes everyone who uses your property will enjoy what they see when they walk through your doors of your commercial property and will take make a decision on wether to do business with you based on the cleanliness of your carpet and general cleanliness of the property. Clean carpets and entry rugs make great impressions and speak volumes about your standards. We also clean restaurants, liquor stores, movie theaters and just about any commercial property you could have. If you have a Castle Rock commercial property we can clean it.
At TLC Carpet Care we're the carpet cleaning experts in commercial carpet cleaning for the town of Castle Rock and the Douglas County Area. we have been cleaning for Castle Rock businesses for over 20 plus years.
Our reliable, professional carpet cleaning technicians will take care of your carpets so your building looks its absolute cleanest. Call TLC Carpet Care Today at 720-314-0178 to schedule your commercial carpet cleaning needs!
Commercial Carpet Cleaning For Castle Rock
If your a management company and you need carpet cleaning services visit us at tlccarpetcare.net / Commercial Carpet Cleaning Castle Rock Co