Commercial Carpet Cleaning EQUIPMENT For CARPET AND Rugs: carpet Cleaning Castle Rock Co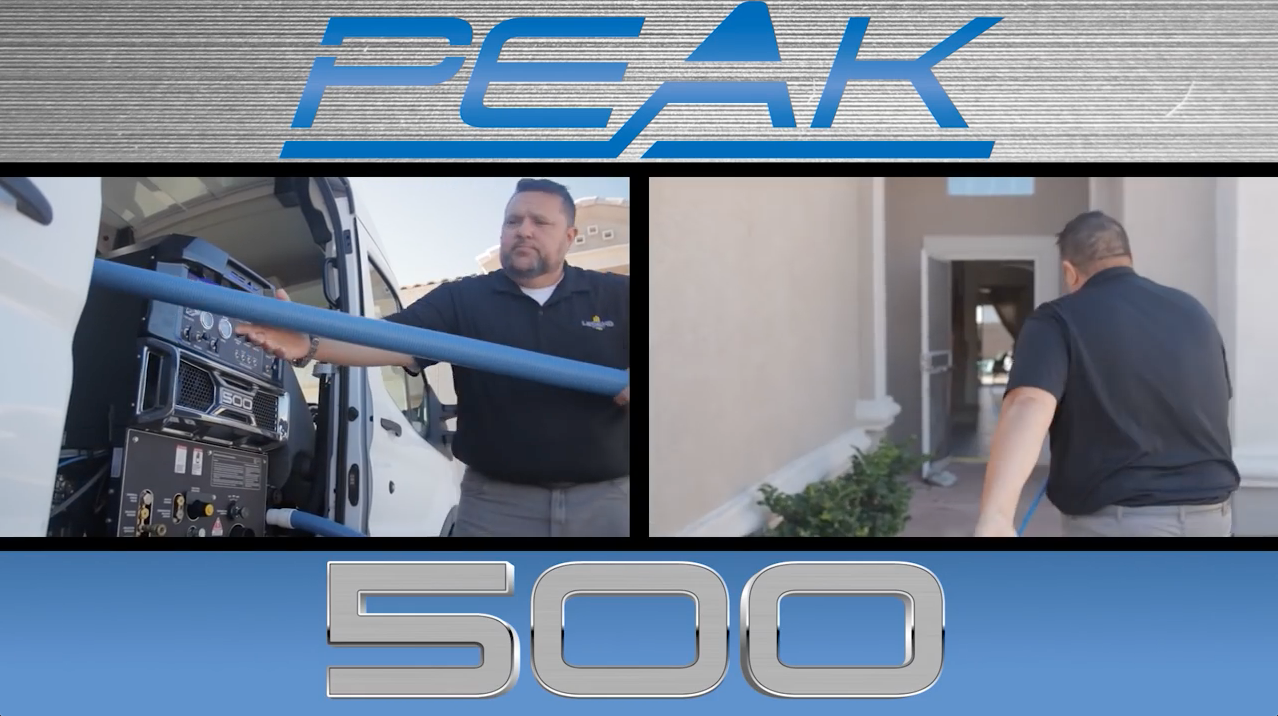 Families in Castle Rock have to look no further than TLC Carpet Care for Carpet & Rug Cleaning for professional products and services that get the job done right.
No toxic cleaning solutions
Deep clean to remove dark soiling
Protect carpet fibers from fraying
Our owner Kyle Dillon knows a thing or two about carpet cleaning after 30+ years in the carpet cleaning industry. From commercial portable machines to truck mount carpet cleaning technology, our expertly trained professional team, our certified techs will have your carpets looking like its original condition. Those traffic patterns harms far more than the appearance of your carpet, it wears out your carpet fibers. Contaminates in your carpet release allergens and toxins into your home and contaminates the air you breath. Professional carpet cleaning is required to removing soils, bacteria, mold, mildew and allergens to improve not only your carpets appearance but your indoor air quality as well.
A once every three years carpet cleaning can never give you the results you require. An annual carpet cleaning by TLC Carpet Care will provide you certified technicians, state-of-the-art equipment and proven technique. If you're tired of seeing those grimy dirty carpets then you're ready a professional carpet cleaning that only our company can provide. Contact us today at 720-314-0178 for a free quote. Your family and friends will be wowed with how clean your home will look.
TLC Carpet Care's Commercial Carpet Cleaning Equipment is designed to provide the heat, the pressure of steam and the extraction to clean the dirtiest carpets ever with superior and satisfied results.
Feel free to visit us at tlccarpetcare.net for all your carpet cleaning questions and information.