Cleaning Your Carpets WHEN SELLING OR RENTING YOUR HOME
Carpet Cleaning Castle Rock CO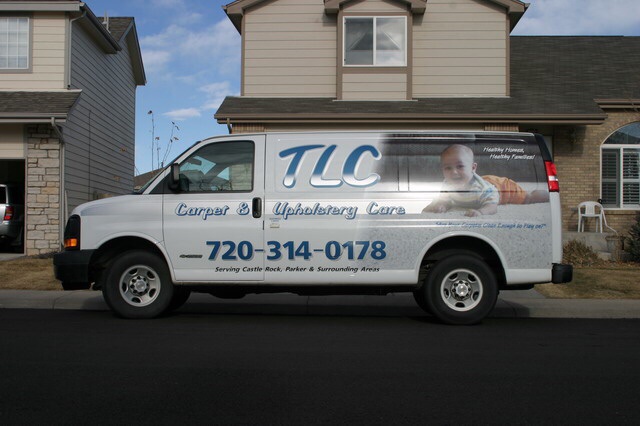 Professionally cleaning your carpets isn't just helpful when you want your regular carpet cleaning but It is also beneficial to get them cleaned when you are planning to sell or rent your Castle Rock home. You may think your carpets may not look that dirty and be used to the way the carpet looks and not be aware of how dirty they really are and how much a carpet cleaning appointment may improve the appearance of your carpets and home. No matter how clean everything else is if your carpets look soiled everything else looks bad. If you have large area rugs they are a big part of your home appearance and you can make them look their best with a professional deep cleaning.
When buyers visit your home cleanliness is very important to them especially with those of children or pets. Professional carpet cleaning will be extremely important for the staging and showing of your Castle Rock home,
You may also choose to hire a carpet cleaning company like TLC Carpet Care if someone in your home is having problems during allergy season. As previously mentioned, professional carpet cleaning combined with the expertise of carpet cleaning technicians who clean carpets, can help remove those pollens, contaminates and bacteria's which you cannot see with the naked eye..
HIRE A carpet CLEANING COMPANY Like TLC carpet Care FOR EXPERT SERVICES
As you can see, there are many benefits to hiring a professional carpet cleaning company like TLC Carpet Care in Castle Rock Co to come and clean the carpets, area rugs and furniture in your home. They can remove dirt, stains, allergens, and things you didn't even know were hidden deep in your carpets. TLC Carpet Care has been serving Castle Rock since 2001. With over 20 years experience TLC Carpet Care are the carpet cleaning experts.
For more info in Cleaning your carpets when selling or renting your home visit us at tlccarpetcare.net