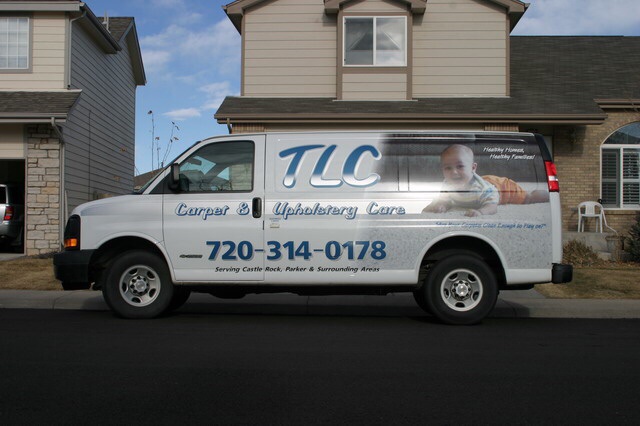 Welcome to TLC Carpet Care located in Castle Rock Co. We are a leading residential carpet cleaning company that serves all rental homes in Castle Rock. Rental homes in Castle Rock see quite a bit of frequent turnover and as a result much carpet cleaning needs to done.
Our carpet cleaning experts provides services to any and all rental properties, wether your in an single family home, townhome or condo TLC Carpet Care is there for you. With our normal carpet cleaning services we also provide rug cleaning, furniture cleaning and we also clean drapes.
TLC Carpet Care uses the most powerful cleaning truck-mounts in the world, which is important as rental homes as their carpets just seem to be more soiled and stained. This is probably due to the fact that many rental properties don't clean as frequently as they should.
To your convenience. Most rentals can be cleaned without you needing to be there. Just provide us with a garage or lock box code for access. Upon completion of work we will collect payment and give you a receipt for your landlord.
TLC Carpet Care can clean jobs with that just need a few rooms, and we can also clean the biggest homes in Castle Pines.
Many landlords require their tenants to have the carpet professionally cleaned upon move out. So when your in need of a carpet cleaning for your rental give the folks over at TLC Carpet Care a call.
If you would like more info on: Cleaning Carpet for Rental Homes visit us at tlccarpetcare.net or give us a call at 720-314-0178
Carpet Cleaners Castle Rock Co