Cleaning an Heirloom Area Rug: Carpet Cleaning Castle Rock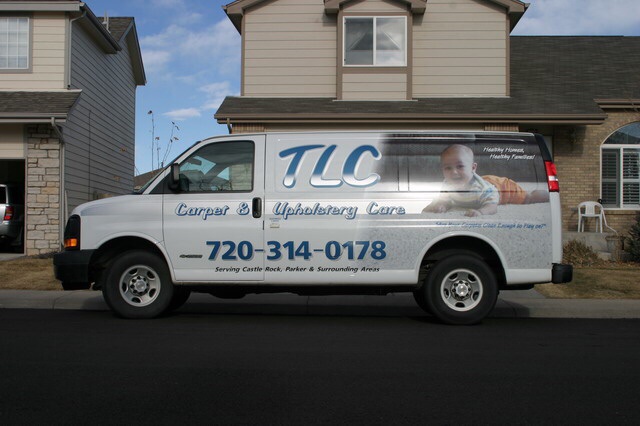 At TLC Carpet Care, we provide professional area rug cleaning method called steam cleaning which is recommend by rug manufacturers as being the preferred carpet cleaning method for your particular rug type.
At TLC Carpet Care we understand respect that some of these area rugs are Heirlooms that have been passed down from one generation to another. It's value goes beyond just a financial investment but a sentimental value. heirloom area rugs have a history and a story and you putting your precious heirloom rug in our hands is something we at TLC Carpet Care take very seriously.
For other homeowners the amount of money you have invested in a new area rug can be quite sizable as some of the finer rugs can cost thousands of dollars, and we can assure you that TLC Carpet Care will care for your rugs as if they were our own.
For the majority of area rugs, manufactures recommend rug steam cleaning, which is the safest rug cleaning method. Steam cleaning is even safe for wool area rugs.
With our Pro-Chem truck-mounted cleaning technology, that steam is on the rugs and carpet rakes with pre-treatments are used to agitating all the soil to break down these soils, and then all of then everything is extracted into the truck-mounts filters system. What's left is just a beautiful heirloom rugs looking as clean and new as it was a generation ago.
By hiring TLC Carpet Care in Castle Rock Co, your heirloom rug will not just be safely cleaned and those beautiful colors will be vibrant again and the fringes will once again be pure white looking new.
If you would like more info on:Cleaning An Heirloom Area Rug visit us at tlccarpetcare.net and to schedule your rug cleaning call us at 720-314-0178
Carpet Cleaning Castle Rock