CERTIFIED CARPET CLEANing Companies: Carpet Cleaning Castle Rock Co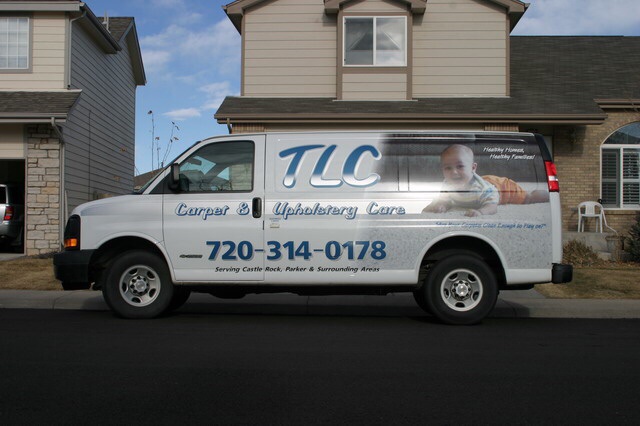 The IICRC is an accredited by the American National Standards Institute (ANSI). All TLC Carpet Care technicians are certified by the IICRC thru class room and work shop training. Our carpet cleaning techs attend any new classes that are relevant to carpet cleaning to keep up evolving technology.
We always have a professional uniformed technician that provides the expertise and experience you deserve. Our technicians are trained to clean any type and brand of carpet, We can clean and remove ugly pet stains, matted down traffic areas, spots, and stains. We recommend annual carpet cleanings to keep carpets looking clean and fresh.
Our cleaning process is known as Steam Carpet Carpet Cleaning. This cleaning process is the only method that uses water as steam. Your carpets are first pre-treated with a traffic lane cleaner to loosen soils, stains, and odors. Our powerful truck-mounted system connects to your freshwater outside spigot and flows through a water softener before heating up temps that sustain at 200 degrees. The water uses an acid rinse solution as to rinses out the traffic lane cleaner from the carpet, flushing out all bacteria causing odors. The truck-mount machine extracts the dirty water and sends it back in a waste tank in our vans. This steam cleaning process leaves your carpets fresh and clean with no soapy residue.
All TLC Carpet Cleaning chemicals are approved by The Carpet And Rug Institute. You can count on TLC Carpet Care to keep your carpets clean for family and pets.
If you would like more info on: Certified Carpet Cleaning Companies visit us at tlccarpetcare.net or call us at
720-314-0178
Carpet Cleaners Castle Rock Co