Carpet Cleaning For Cleaner Carpets: Carpet Cleaning Castle Rock Co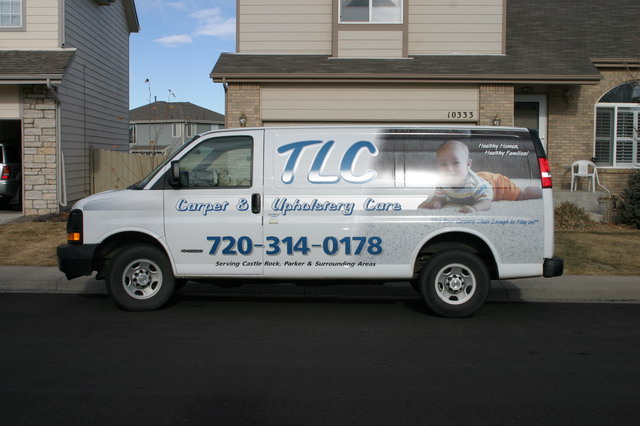 When you hire TLC Carpet Care your carpet will last longer, look better, and you will have a healthier Castle Rock home. Please remember, having professional carpet cleaning company annual carpet cleaning is not only about appearance, but also about your families and pets health. It's often not what you see; it's what you don't see hidden in the fibers and rugs. Our truck mount technology offers superior carpet cleaning services. Moreover, TLC Carpet Care is a professional carpet cleaning service reputable caring company with a high standard of excellence. Using the safest carpet cleaning chemicals on your carpet is an IICRC requirement. Also, for your health, but of course for your carpet's proper ph levels. Even with the most conscientious, well-trained, sometimes valuables get broken when your furniture is moved. In that rare case when your carpet cleaning company is bonded and insured, you have the peace of mind that comes with knowing everything in your Castle Rock home is protected while they clean your carpets.
TLC Carpet Care carpet cleaning service offers fast, effective and affordable solutions that work on all carpets and area rugs. Our highly trained and experienced professionals use truck-mounted carpet cleaning machines to deep steam clean your carpets. This process effectively cleans much more than what you can see and smell. Hot at 200 degrees water is processed deep into the fibers, and then removed with a powerful suctioning ability. Dislodged contaminates and bacteria, and other debris is removed right along with the water. Call TLC Carpet Care today. Our friendly customer service representatives are available to answer all questions you may have at 7320-314-0178. Also, we are locally-owned and operated, so our reputation is very important us. Our goal is to be the best carpet cleaner that you can count on. Please let us show you what TLC Carpet Care can do for you.
For more info on Carpet Cleaning For Cleaner Carpets visit our website at tlccarpetcare.net