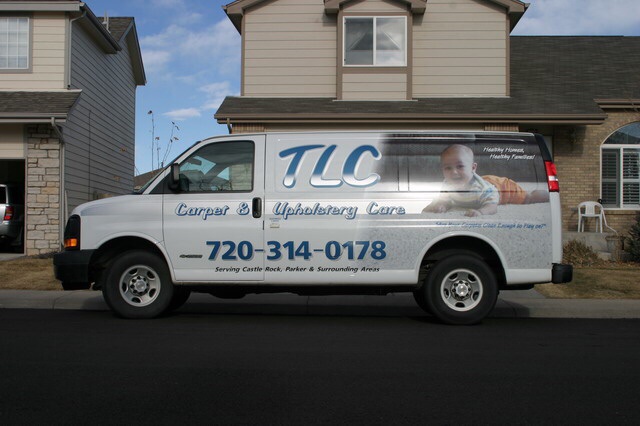 Welcome to TLC Carpet Care in Castle Rock Co a leading residential and commercial carpet cleaning. We specialize in offering residential and commercial carpet cleaning services in the great town of Castle Rock.
Our team of Carpet Cleaning techs provides an superior level of clean to any Castle Rock home, apartment, business or commercial property, all while utilizing proven green cleaning products that are pet-safe.
Castle Rock Fine Area Rug, Upholstery, Tile & Grout Cleaning.
In addition to our many residential and commercial carpet cleaning services, we also provide professional area rug cleaning, upholstery cleaning and carpet repair services. Providing the industries latest in carpet cleaning machines, including high-pressure steam machines and low-moisture fabric and upholstery extracters, our technicians are trained to remove stains and deodorize for pet odor problems. If you've had problems with dog or cats wether its dander from your dogs or maybe your cat is spraying, TLC Carpet Care has a specialized Pet Solutions Package to kill all that bacteria making your carpets not just clean but smelling fresh.
If your Castle Rock home or commercial space is in need of professional carpet cleaning services, please call TLC Carpet Care today at 720-314-0178 to request a free quote. Also, be sure to visit our website at tlccarpetcare.net for all things to Castle Rock Home & Commercial Carpet Cleaning. Carpet Cleaners located in Castle Rock Co. The absolute number one carpet cleaning company on all of Castle Rock Co.