What Makes TLC Carpet Care Better: Carpet Cleaning Castle Rock Co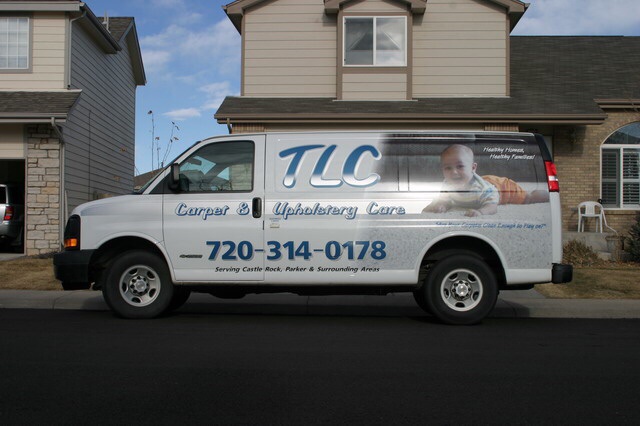 So pretend for a moment that the best carpet cleaning truck-mounts , safest carpet cleaning products and IICRC qualified carpet cleaning technicians in Castle Rock don't even matter. When was the last time a Castle Rock service provider of any kind was at your house? We're they on time? Did they treat you with respect and courtesy? Or did they leave you with a less than desirable experience? How about extra fees in their fine print? What about their appearance, were you comfortable with them being inside your house?
These are the intangibles that everyone at TLC Carpet Care understands is important to you. We want you to know that we appreciate your standards about who you allow into your home in the mist of your family. We promise to protect your home and it's contents with care and awareness. We'll use carpet tabs and stair guards and other protection floor covering to keep from causing nay damage to your beautiful Castle Rock home.
Our technicians are professional, back ground checked, uninformed and carry their IICRC credentials. We understand that getting ready to have your carpeting and upoholstery cleaned is an important task and even more finding the right carpet cleaning company. And we offer a one hour window appointed time—all because we respect your schedule and, your time.
So what makes TLC Carpet Care Better?—is the professionalism of the entire job, from the moment you call to schedule the moment we say, Thank You for allowing us to serve your carpet cleaning needs. TLC Carpet Care care's just as much about your experience as you do. We want you to know we can always be your go to carpet cleaner.
Experience the professionalism of TLC Carpet Care services, and you'll see for yourself why were BETTER!!! Feel free to visit us at tlccarpetcare.net or call us at 720-314-0178.