Carpet Deodorizer For Stinky Carpets: Carpet Cleaning Castle Rock Co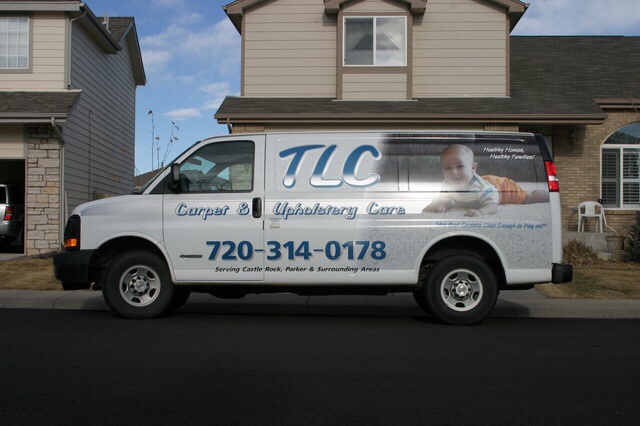 If your carpets and rugs are starting to stink, TLC Carpet Care in Castle Rock has the solution for you. Unpleasant odors in your carpets can be very unpleasant and embarrassing when you have guest. Remember, your carpet can hold not just pounds of dirt but bacteria and germs as well. Well fret no longer TLC Carpet Care can apply Bio-Modifier to your carpet during the pre-spray and steam cleaning process. When you have us apply Bio-Modifier, you will have a host of enzymes actively searching and destroying bacteria that it may come in contact with. Thus is can eliminate all odors natural and organic. No matter if its pet odors, urine odors, or mildew Bio-Modifier we can kill it and remove the source of the problem.
Bio-Modifier completely and permanently eliminates odors including urine, feces and mold or mildew malodors. It is safe to use if you have pets and it is safe to breath. Being that it kills all bacteria and the odors they cause may help keep your pet from remarking his or her territory.
Bio-Modifier is approved by the IICRC and the EPA It may be used on any type of carpet and fiber wether natural and or synthetic. Don't put up with stinky carpets any longer, call a carpet cleaning professional TODAY!
If you would like more info on: Carpet Deodorizer For Stinky Carpets visit us at tlccarpetcare.net or give us a call 720-314-0178
Carpet Cleaners Castle Rock Co