Carpet Cleaning Truck-Mount Machines: Carpet Cleaning Castle Rock Co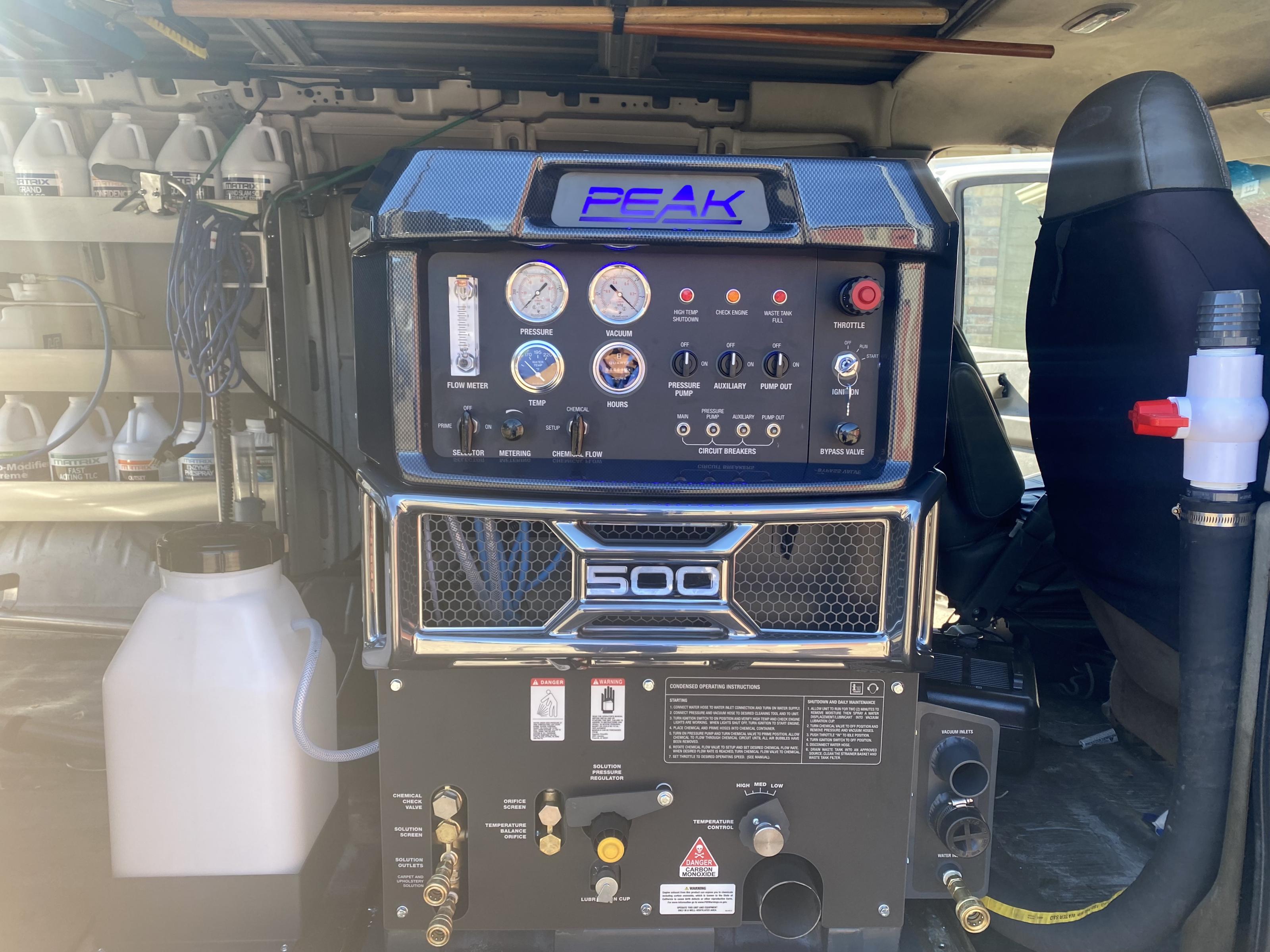 TLC Carpet Care in Castle Rock Co is proud to say we use the most advanced truck-Mount Machines from the Pro-Chem and Legend Brands lineup. You may not be familiar with these cleaning system's so let's just say in layman's terms they are the Bugatti of carpet cleaning machines.The machine a carpet cleaning company uses will always play a role in how the carpets clean. Having the power, heat, pump psi pressure and the extraction system becomes paramount in the carpet cleaning results. No carpet cleaning portable on Earth can match the cleaning ability as a Carpet Cleaning Truck-Mount Machine.
As part of our carpet cleaning service, we also provide pet stain and also offer protective treatments such as Scotchgard protective coating that will protect your carpets from future staining.
TLC Carpet Care employees are educated in all things carpet cleaning and are certified and experts in handling all kinds of carpet delicate natural fibers such as cotton, haitian cotton, silks, velvets and wool.
We begin our work by inspecting the carpets to determine any damage or stains that may permanent so you know before we begin work. Our TLC Carpet Care Technician will also recommend the cleaning method that will be most appropriate for your carpets and fibers, and any other additional treatments that may be beneficial.
Call TLC Carpet Care at 720-314-0178 for all carpet cleaning needs. We have a carpet cleaning crew on stand-by ready to meet all your cleaning needs, wether carpets, upholstery or area rugs cleaning, we're ready to go.
If you would like more info on: Carpet Cleaning Truck-Mount Machines visit our website at tlcccarpetcare.net
Carpet Cleaners Castle Rock Co