Carpet Cleaning Tips for Pet Problems:
Carpet Cleaning Castle Rock Co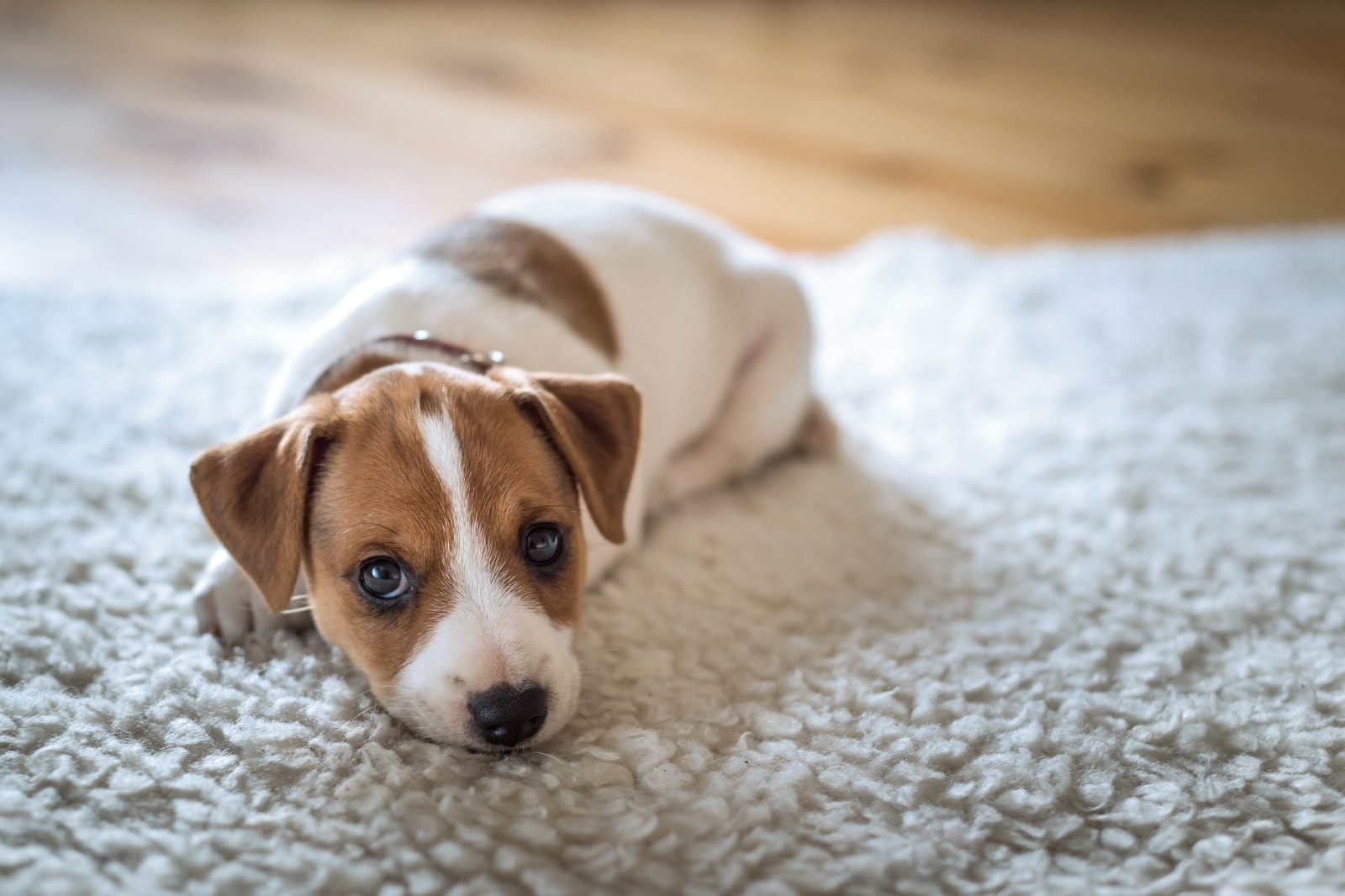 Pet stain and odor removal can present a real problem when it come to maintaining a clean carpet. Yet, this common occurrence can be overcome with the right knowledge and a few helpful carpet cleaning tips and techniques. TLC Carpet Care in Castle Rock Co has a few tips.
Have the right carpet cleaning chemicals available when an pet accident happens. Enzyme treatments designed specifically for neutralizing urine deposits and odors, and a portable cleaner are some items you'll need. An enzymatic cleaner that breaks down bacteria and a time released peroxide will help you prepare for cleaning up yellow stains. Avoid cheap lower-priced chemicals that just cover and mask odors instead of neutralizing them. The problem with that is they always resurface return later. A commercial wet vacuum will also be helpful for cleaning up solid pet messes.
Understating that cleaning pet accidents cannot be put off but rather must be cleaned up as soon as possible. The longer they are allowed to set in the carpets fibers the harder they will be to clean and the more you will risk staining your carpets.
Urine Stains: Use a portable carpet cleaner to thoroughly wash and extract the urine from the carpet. This works much better than just trying to soak it up with a wet vac.. Apply the enzyme treatment according to package directions.
With stool use the scraper to scrape up and remove solids from the carpet, working from the outside in of the stain as not to spread it. Generously apply a enzyme cleaner and wait at least two hours. Retreat if necessary and let the area dry, and vacuum.
To keep pets away during cleaning, put them outside or another room in the house. This will make noise and possibly frighten your pets, especially cats.
Keep your carpet clean and fresh to make it healthy for your family and pets. Vacuum multiple times a week, treat affected areas promptly, and schedule regular professional carpet cleanings like TLC Carpet Care located in Castle Rock Co.
Cleaning Pet Stains isn't hard as long as you have right chemicals and equipment, you can keep your carpet looking good and smelling fresh while extending its life expectancy.