Carpet Cleaning & Sanitizing Services: Carpet Cleaning Castle Rock Co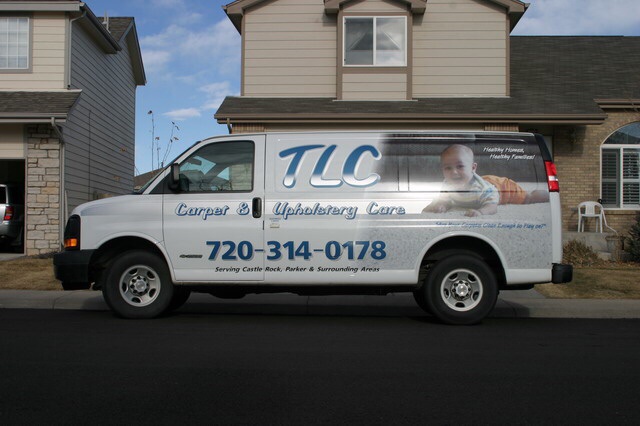 TLC Carpet Care carpet cleaning process eliminates spots and stains and kills bacteria with our sanitizing and steam cleaning methods, which will eliminate odors as well. If you are experiencing problems with bed bugs and mites then TLC Carpet Care has the solution to make all those critters be permanently removed.
Our steam cleaning solution at 200 degrees alone will kill these critters by adding our sanitizing solutions is the nail in the coffin for all biological bed bugs, dust mites and mites. This heat combined with our solutions can kill all species of bugs.
If you are experiencing odor from pet stains wether it be urine, stool and or pet vomit, our sanitizing process will remedy all those problems as well.
TLC Carpet Care can make your carpet look brand new like when you first installed it. We take pride in our work and can offer steam with sanitizing benefits as well.
Our technicians are highly skilled and certified by the IICRC which is accredited in all aspects of carpet cleaning, sanitizing and also upholstery cleaning services. You can be rest assured that your carpets and upholstery is in excellent hands. Our carpet cleaning technicians at TLC Carpet Care will be able to take care of any problem stains and odors you maybe experiencing.
Are you ready to clean and sanitize your carpets? Call TLC Carpet Care at 720-314-0178 today to schedule your carpet cleaning appointment. You may also submit your inquiry through our submission form located on website at tlccarpetcare.net
Carpet Cleaners Castle Rock