Carpet Cleaning Company: Carpet Cleaning Castle Rock Co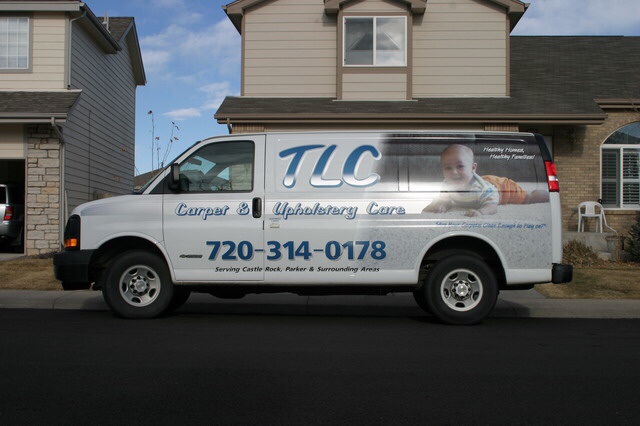 Hello Castle Rock neighbors! It's time to get your carpets professionally cleaned. With the Christmas almost here there is only a small window of opportunity for you to clean before the holidays so don't miss out on TLC Carpet Care specials. The last thing anyone wants is to have the house sparkling clean, ready for company and to look down and say those carpets are nasty. What are those dark spots and what is that smell? What are those stains all over the dining room carpet? When did the couch get so crusty?"
So now is the perfect time to call TLC Carpet Care for a thorough carpet cleaning that will resurrect soiled and worn carpets and upholstery without leaving any dirt attracting residue or reappearing spots. But wait…
Carpet Cleaning for the holidays?"
I know you may think it's just not time to clean for the holidays but hear me out on this one. If you clean now instead of later you'll be glad that you did...
#1: You will beat the holiday crowd. Every Holiday seasonI we get calls from Castle Rock homeowners who put off their carpet cleaning and need an appointment immediately. But, that's the time of year when we are sometimes booked a few weeks in advance. As much as I try to accommodate – often there are only waiting lists available at that point.
Professional Carpet Cleaning
Did you know that new carpet warranty require cleaning every year to keep your manufactures warrantee? The best approach is annual carpet cleaning, where high used areas and traffic lanes, are cleaned frequently every 6 to 12 months. Your carpet will last longer and your air quality will be healthier.
TLC Carpet Care is happy to provide both Residential and Commercial Carpet Cleaning, Upholstery and Area Rug Cleaning Services to all of Castle Rock Co and The Douglas County Area.
Call TLC Carpet Care today for a FREE Carpet Cleaning Estimate 720-314-0178 for more info on Carpet Cleaning Company visit our website at tlccarpetcare.net