Carpet Cleaning Chemicals
Carpet Cleaning Castle Rock Co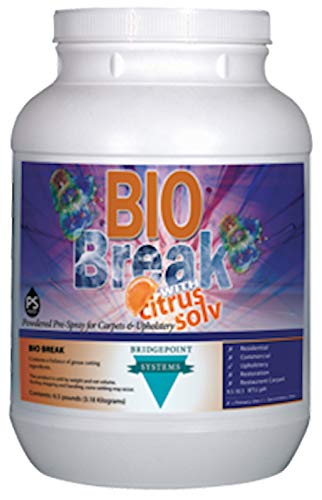 When it comes to cleaning your carpets just know your carpets are sensitive and are made with chemicals themselves so you just can't use anything on your carpets. Some carpets like wool do not respond well to any chemicals. They can actually strip out the oil from the wool. Some carpets like Stain Master Series require carpet solutions that are neutral in ph, putting anything high in alkaline could strip out the protective barrier. Cleaning silk is another that can be damaged with improper cleaning chemicals. The bottom line is you can do harm to your carpets by using the wrong chemicals.
Carpet Cleaning products in the store are commonly used for spot cleaning. These solutions may not cause damage but they can cause problems. Most to them are loaded with soap with may remove spots but, will raise the PH levels in your carpets if not properly rinsed, and with that much soap you may need an acid rinse. Leaving soap in your carpets will just attract more dirt and your carpets will get dirty quicker.
If you don't know how to clean the carpets in your Castle Rock home yourself, consider hiring a professional. TLC Carpet Care uses natural enzymes from a product called Bio-Break solutions from Interlink Supply. This product is not a chemical but natural solution that works on any carpet including sensitive carpets like wool and silk. It is proven to work just as well as aggressive chemicals but without risk of damaging your carpets.
If you would like your carpets cleaned with an effective and safe carpet cleaning solutions call the carpet cleaning experts at TLC Carpet Care in Castle Rock Co.
If you would like to know more about Carpet Cleaning Chemicals visit our website at tlccarpetcare.net and to schedule your carpet cleaning appointment call us at 720-314-0178
Carpet Cleaners Castle Rock