Area Rugs We Professionally Clean: Carpet Cleaning Castle Rock Co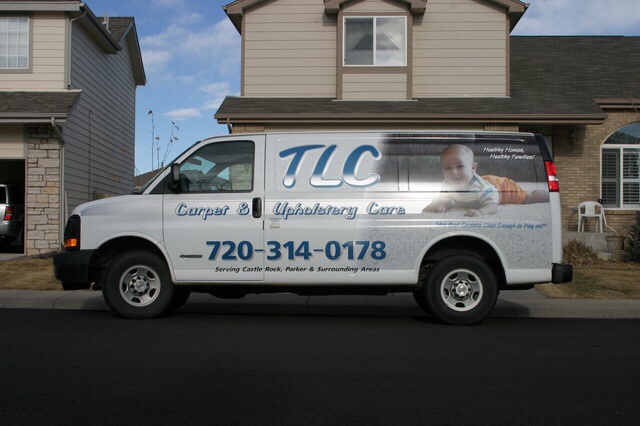 TLC Carpet Care's area rug cleaning and steam cleaning preserves the dye within the fibers of your rug so that they don't bleed leaving the colors looking vibrant and beautiful. TLC Carpet Care understands how to properly clean area rugs to give them there absolutely best look.
Properly cleaning Persian rugs has got to be a priority. We vacuuming we use to remove embedded dirt and hair before cleaning is actually the first step in the area rug cleaning process to be able to effectively clean. Then steam cleaning is next step in quality area rug cleaning.
To keep our area rug cleaning services affordable we offer area rug cleaning at your Castle Rock home. In most all cases we must find a place to properly clean the rug other that the surf of a wood floor or a natural stone floor. An ideal place can be a properly cleaned and washed down drive way.
Your area rugs will always require a acid rinse and a conditioner to keep the fibers soft and healthy.
TLC Carpet Care also sells Dupont Teflon specially formulated for Wool rugs. This can help your area rugs stay cleaner longer. Keep your rugs protected from things such as pet urine, food dyes and other contaminates will help your beautiful area rugs lasting for many years. Cleaning your area rugs is a great idea and protecting them from future spills and stains is even a better idea.