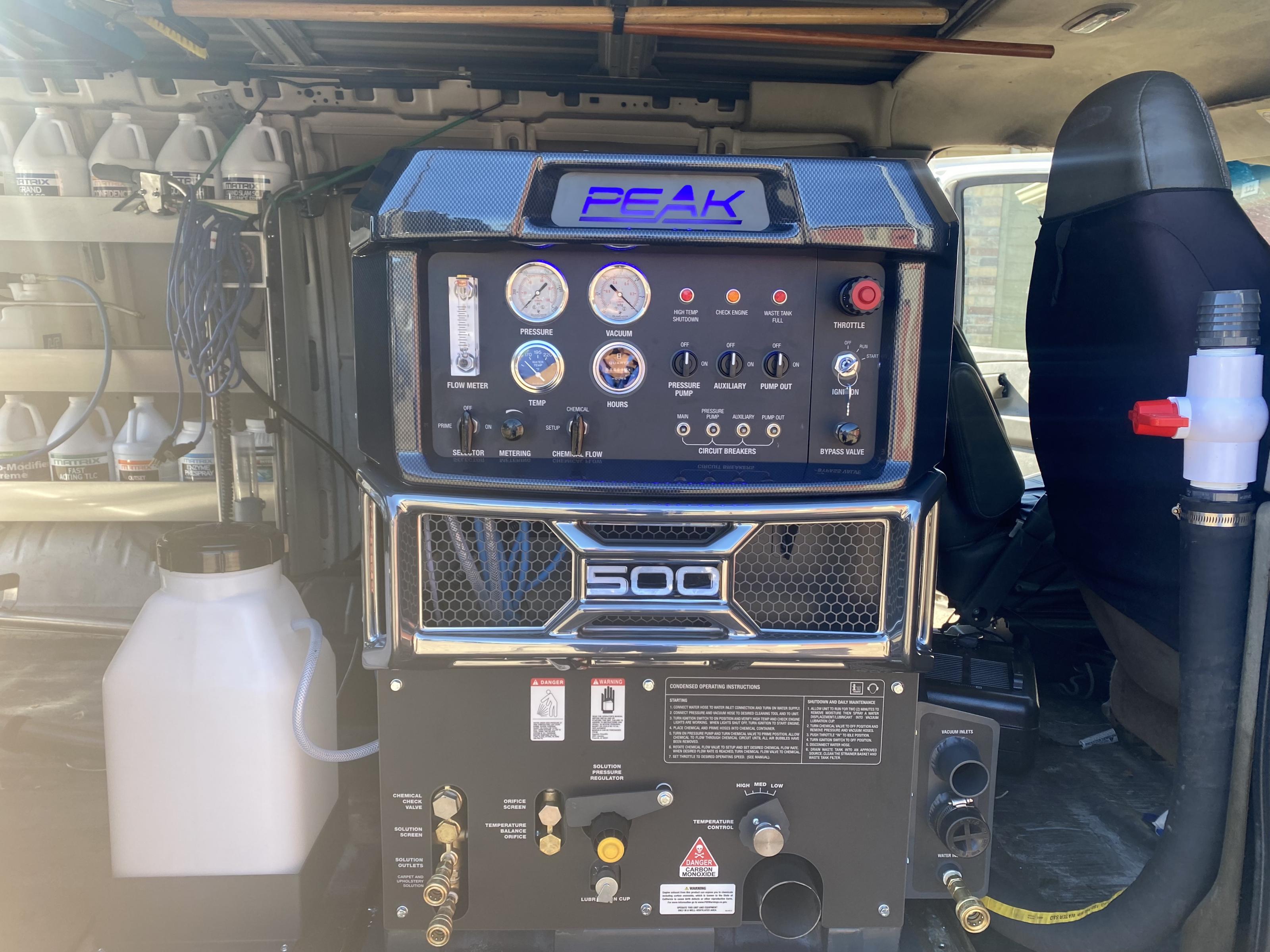 How it Works
First, we vacuum the carpeting from wall to wall to remove all dirt any loose debris. Our staff will move any necessary furniture to ensure a thorough cleaning treatment from wall to wall. Then, we pre-treat all the carpets before applying the cleaning solution and using a high-powered portable machines to shampoo your carpets, working through the building one room at a time.
Advanced Technology
Here at TLC Carpet Care, we use the most-advanced technology and carpet cleaning portables to safely clean your carpet and remove any dirt, stains and odors. We understand that our long time customers don't have time to wait for days for their carpets schedules and cleaned which is why we use the latest quick-drying portable methods and water extraction techniques after shampooing your carpets and rugs.
Carpet Cleaning in Castle Rock , so If you need our carpet cleaning expertise, we are here for you. We will pre-vacuum, pre-condition, and we do agitation treatments so that soils are broken down and removed so that our carpets look as good as it did when you first bought it. Our shampoo carpet cleaning process is done by highly trained personal. Our technicians know what type of cleaning products and supplies should be used on each carpet or specialized Persian rugs and exotic fibers. We will safely clean one room of carpet or an entire house pending your work order. We understand the importance of having clean and deodorize carpets to help your Castle Rock home look its finest.
For more info on Advanced Carpet Cleaning Technology visit us at tlccarpetcare.net or call us at 720-314-0178
Carpet Cleaners In Castle Rock Co